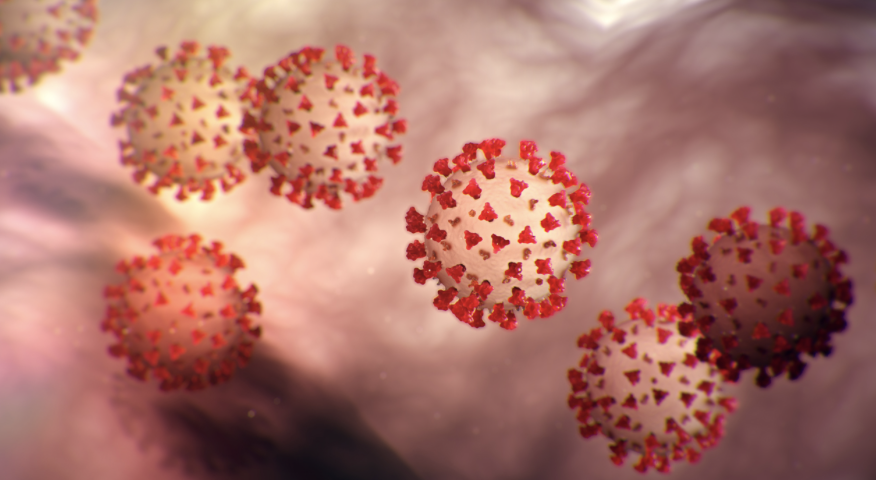 As analysts in the media debate how worried we should or should not be about the current coronavirus outbreak, Americans have mixed feelings on the question.
Roughly 58% of those who answered our latest unscientific poll at SharylAttkisson.com are "not very" or not at all concerned about coronavirus.
But 11% are pretty concerned or extremely concerned.
Another 31% are in "wait and see" mode.
Read the full results below. Meantime, be sure and vote in our latest poll at SharylAttkisson.com on the home page. Look for the black box in the right sidebar or scroll way down on the mobile site!
How concerned are you about coronavirus?
3% Extremely
8% Pretty concerned
31% Wait and see
37% Not very
21% Zero; zilch