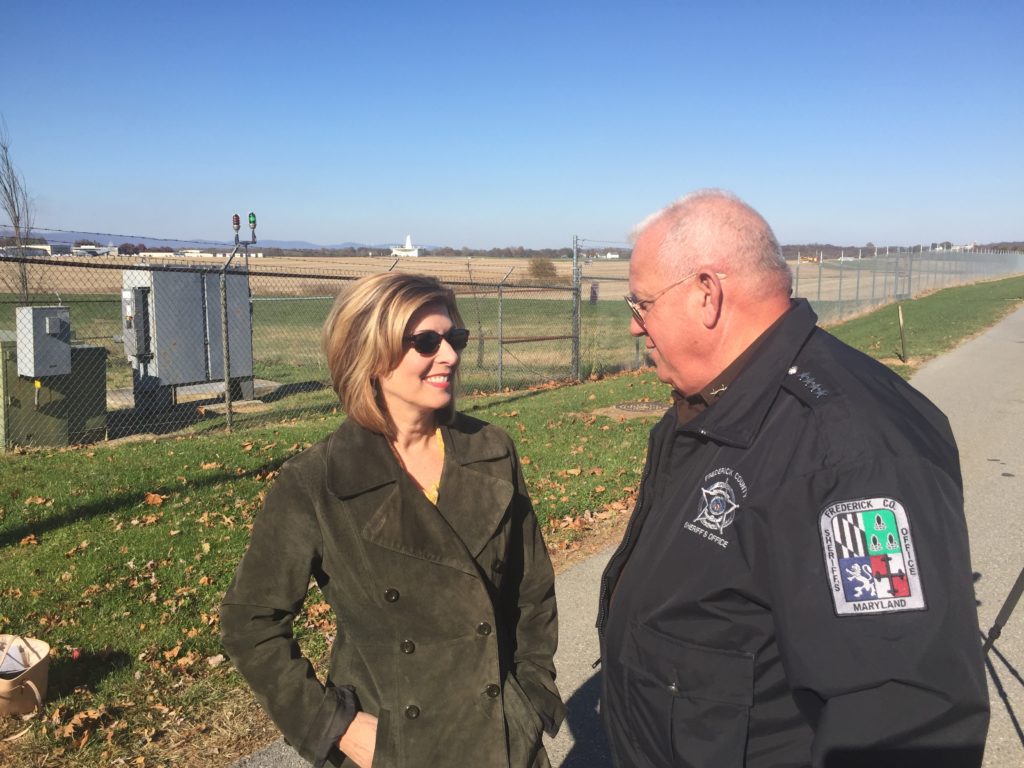 Police agencies coast to coast report having difficulties hiring and keeping good recruits.
That's the findings in my six month long Full Measure investigation. I asked 30 law enforcement agencies in America's biggest cities about their recruiting trends.
Many say the bad publicity over high profile incidents where suspects die in police custody have driven down numbers of applicants compared to a few years ago.
Authorities say young would-be recruits also worry they will be second guessed after making a split second decision and possibly not get the support of their leadership.
Some agencies have loosened requirements and raised pay.
The full results of my investigation Sunday on Full Measure.
I'll also talk with Rep. Henry Cuellar (D-Texas) about a coronavirus concern he says has not been well-addressed: how to patrol the millions of people who legally cross our borders every day for trade and tourism on foot, in buses, on trains and in trucks.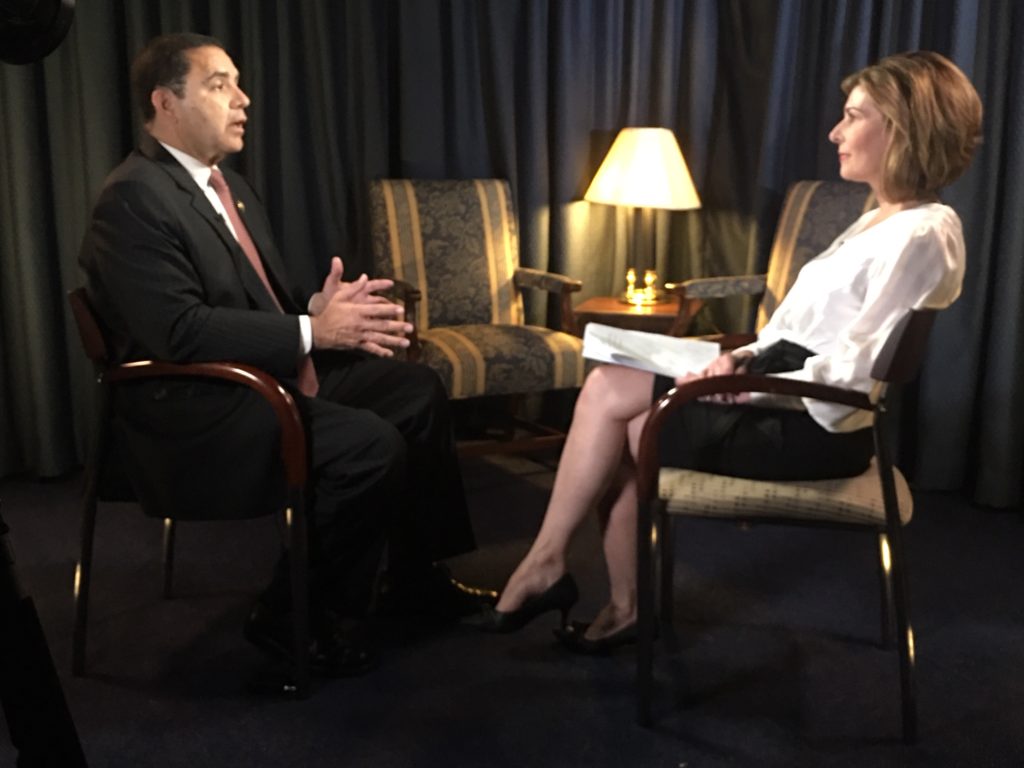 Also, you might be surprised to learn what happens with some money intended for charity.
And Joce Sterman reports on persistent concerns over the ever-growing national debt.
We never waste your time rehashing the same news you've heard all week. Find out how to watch on TV, online or on demand by clicking this link: How to Watch Full Measure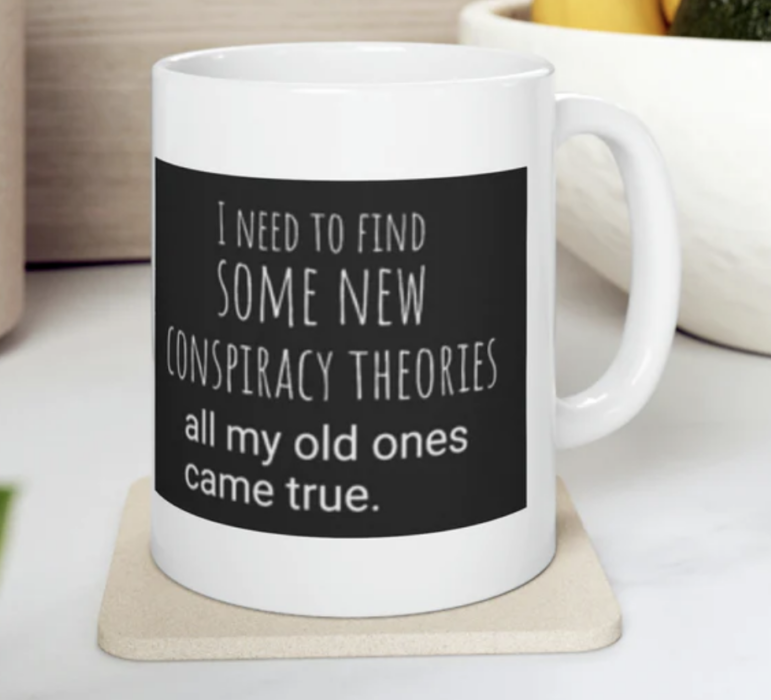 Visit The Sharyl Attkisson Store today
Unique gifts for independent thinkers
Proceeds benefit independent journalism