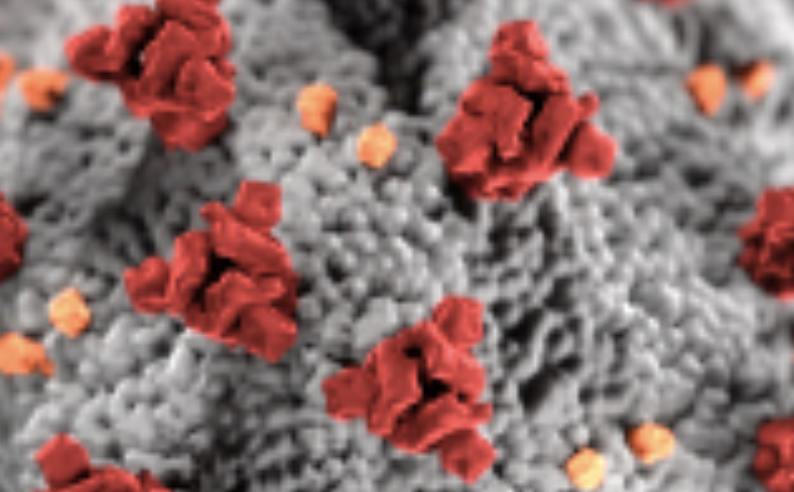 Most respondents in the latest unscientific poll at SharylAttkisson.com say they find coronavirus news to be "needlessly scary."
Seventy percent (70%) of those who weighed in had that assessment.
However, 18% said coronavirus news overall is "informative."
Nearly 10% said they are not watching the news.
Read the full results below. Meantime, be sure and vote in our latest poll at SharylAttkisson.com on the home page. Look for the black box in the right sidebar or scroll way down on the mobile site!
I find coronavirus news overall to be:
18%: Informative
70%: Needlessly scary
2%: Mimimizing of the risks
10%: Not watching/reading