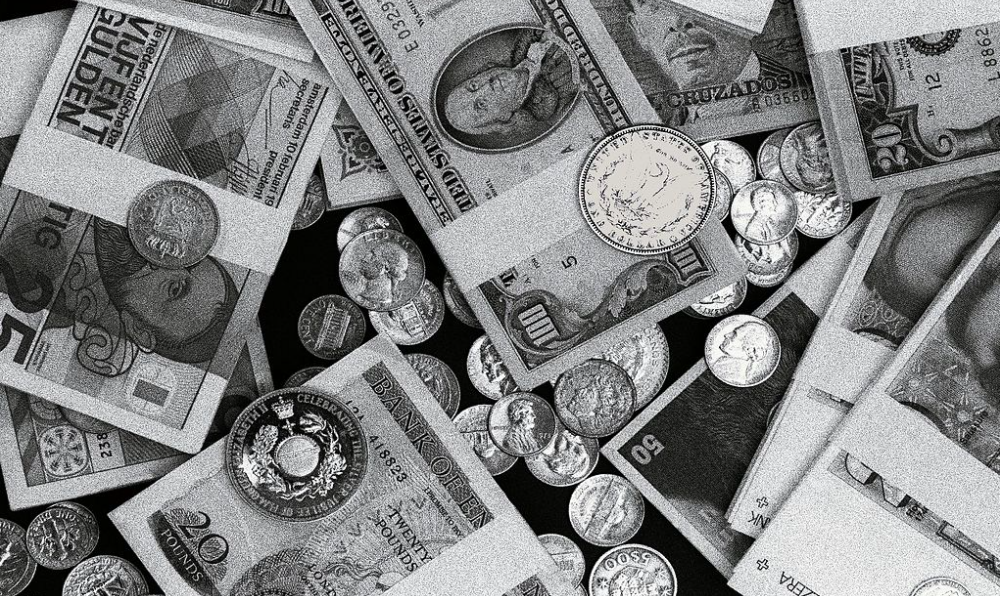 Sixty-one percent (61%) of those recently polled say an economic recession is very likely. That's up from 38% who believed it was very likely less than two weeks ago. That's according to a recent Gallup survey.
Another 31% say a recession is somewhat likely. Only 8% say they do not believe a recession will occur.
The results are part of Gallup's efforts to track American's attitudes on the coronavirus situation.
The majority of U.S. adults surveyed, 52%, say it is likely that their household will face "major financial struggles" as a result of the coronavirus situation. That's up from 40% less than two weeks ago.
Most stock owners report that they are hanging onto their stock. Only 6% of Americans who have money invested in stock reported taking money out of the stock market.
Click on the link below to read the Gallup article: