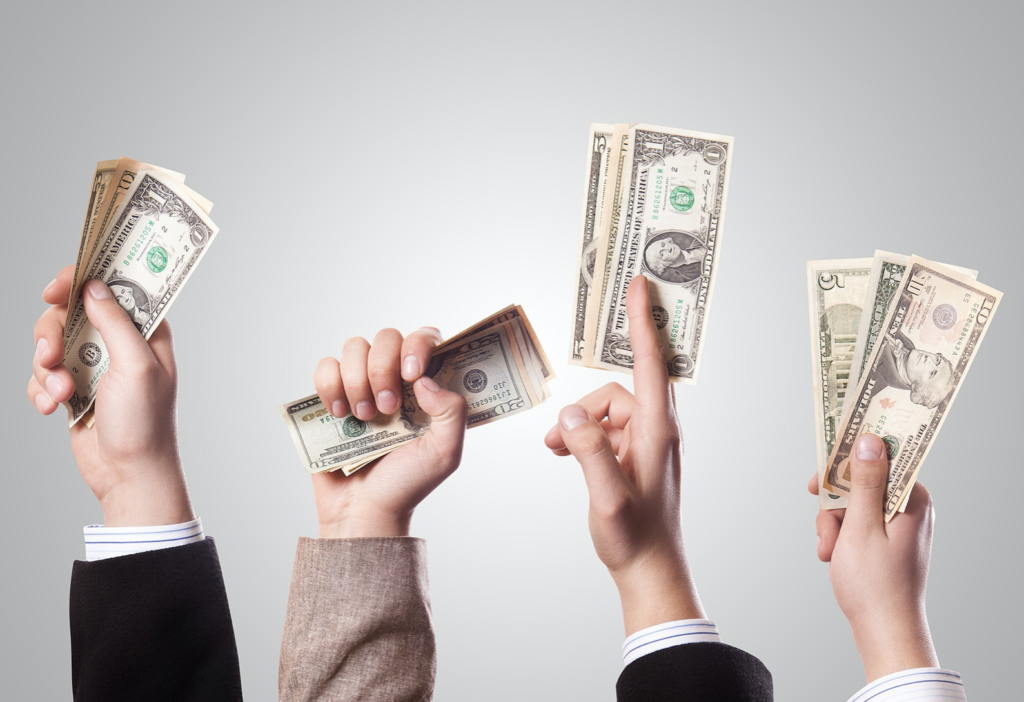 About one in three (32%) of Americans say they are out of work due to coronavirus or have an immediate family member who is. That number goes up to 41% for people under age 40.
That's according to a Rasmussen poll taken between March 19 and March 22.
The number out of work has likely risen further in the past week.
Nine in ten (91%) say they are concerned about the virus hurting their finances.
Ninety-one percent (91%) are concerned about the financial implications of coronavirus. A large subset of that number, sixty-seven percent (67%) report being "very concerned."
Entrepreneurs are harder hit than government workers or people in the private sector, according to Rasmussen.
By and large Americans say they support the travel bans and school closures. One in four say panic, not reason, is driving some decisions.
Click on the link below to read the poll story on RasmussenReports.com:
https://www.rasmussenreports.com/public_content/lifestyle/coronavirus/32_say_coronavirus_has_thrown_them_or_a_family_member_out_of_work