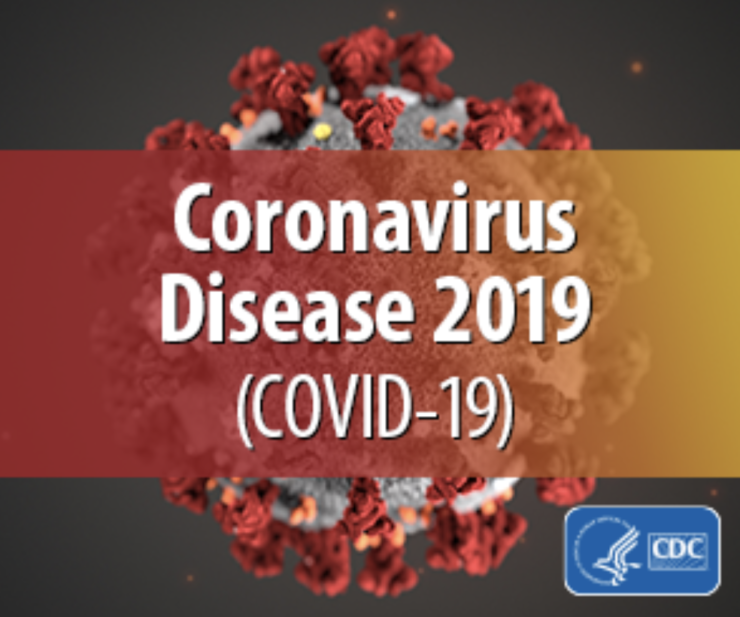 Americans give high ratings to how most leaders and institutions have responded to coronavirus. That's according to a recent Gallup poll.
The following entities received above 80% approval ratings in their handling of and response to the crisis:
Hospitals
Schools
State government
Employers
Health agencies
The majority of respondents also gave President Donald Trump (60%), Vice President Mike Pence (61%), and Congress (59%) high approval ratings in their handling of the response to the virus.
Only the media got more negative than positive reviews. Fifty-five percent (55%) disapprove of how the media has handled the response to the coronavirus situation.
Click on the link below to read the story on News.Gallup.com:
https://news.gallup.com/poll/300680/coronavirus-response-hospitals-rated-best-news-media-worst.aspx