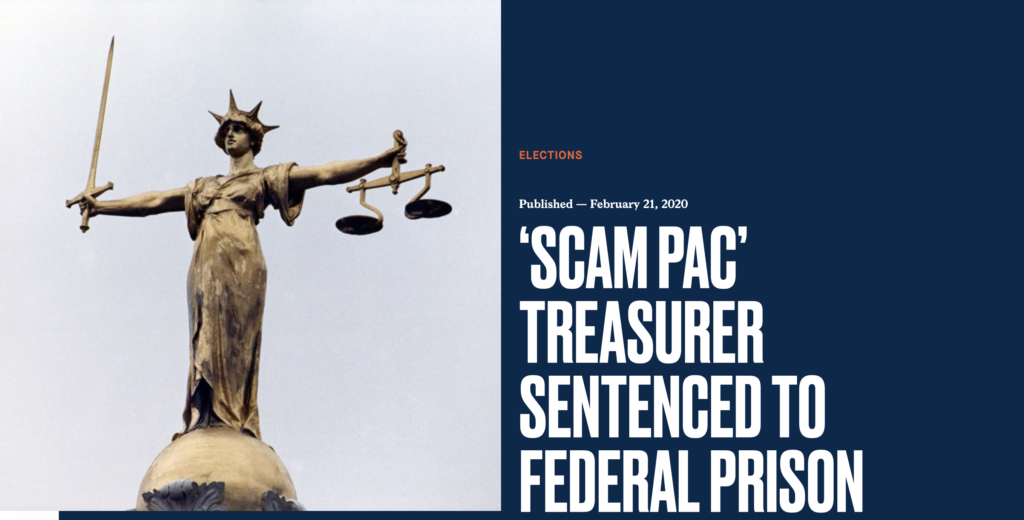 A federal judge recently sentenced a major political fundraiser to federal prison for making false statements to the Federal Election Commission (FEC). That's according to the Center for Public Integrity.
The fundraiser, Scott Mackenzie, has reportedly served as treasurer for more than 50 political action committees (PACs). At least a dozen of these PACs claimed to raise money for political and social causes, but spent most of its money on salaries, overhead and fundraising, says the Center.
Mackenzie will be on probation for two years after serving a one year and one day prison sentence. He is also ordered to pay $172,200 in restitution.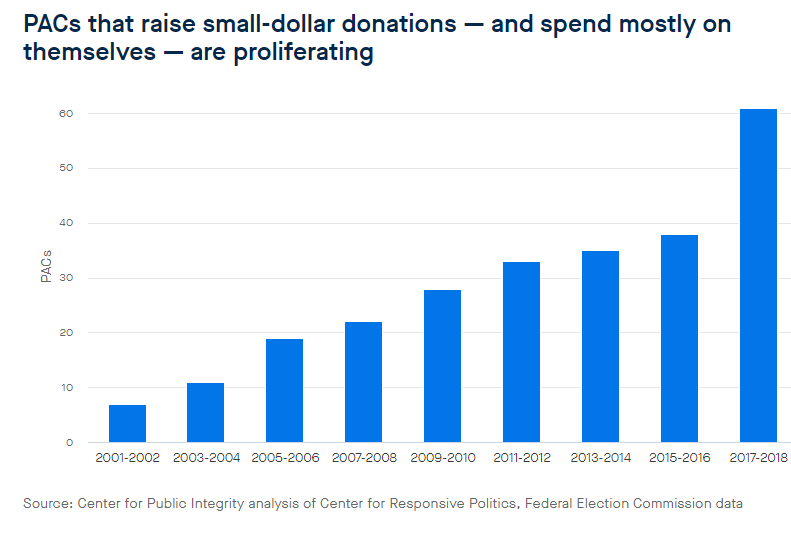 A campaign finance lawyer told the Center for Public Integrity that the case is the first time he knows of that "a professional PAC accountant has been sentenced to prison for filing false reports with the FEC."
Mackenzie says he is done with politics and that he would like to just "fade away," according to the story.
Click on the link below to read the full story:
https://publicintegrity.org/politics/scam-pac-scott-mackenzie-court-justice-prison/