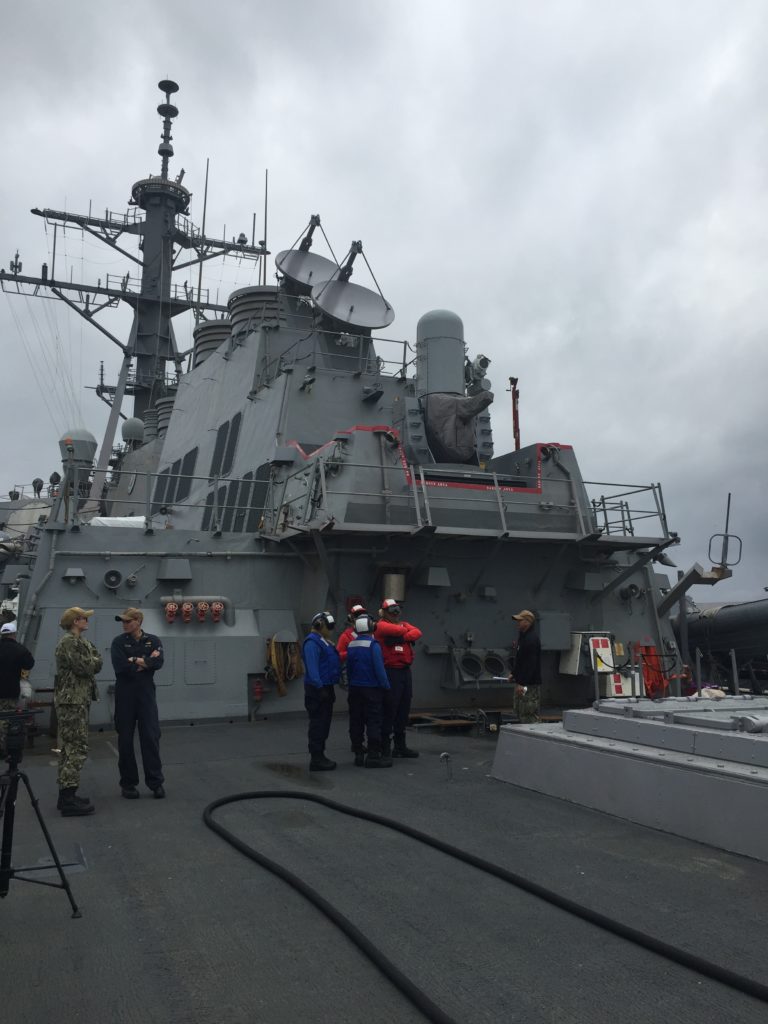 Back-to-back fatal collisions of two U.S. Navy destroyers in 2017 prompted a blame game that let to a fleet wide review of naval readiness.
Sunday on Full Measure, I'll have an exclusive television interview with one of the ship commanders who was charged with negligent homicide.
Our investigation, "Sea Change," also looks at changes the Navy has made since the double disaster.
And Senator Tom Cotton says he is determined to find out more about the original of the coronavirus. He says China has a lot of information it needs to disclose.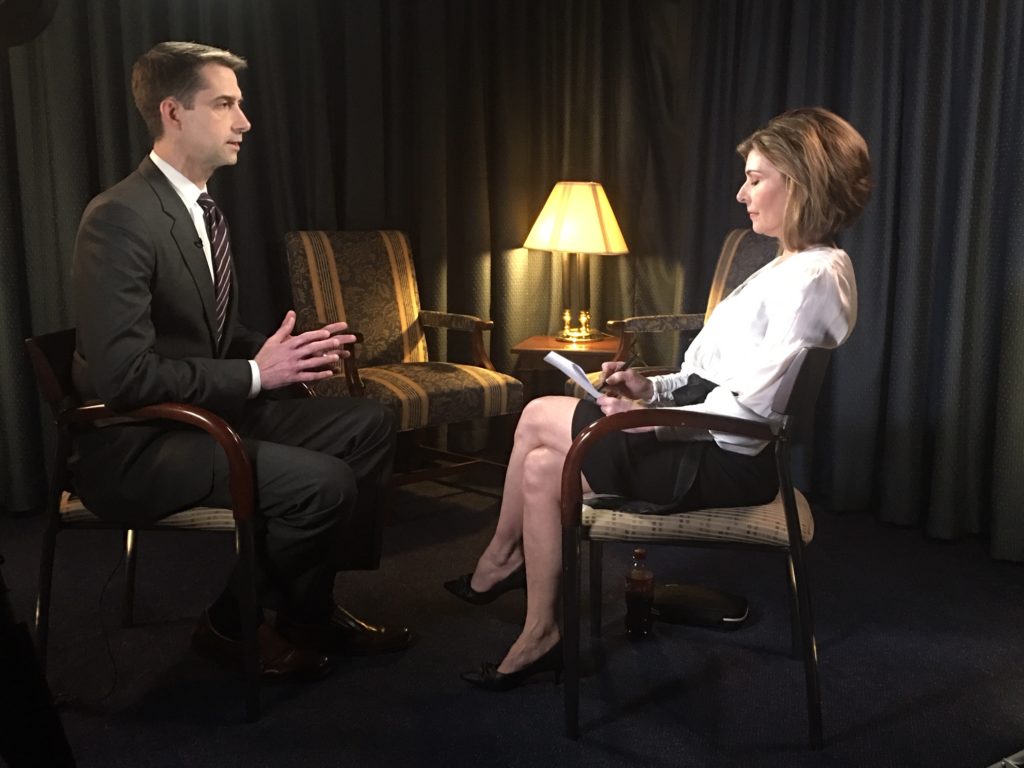 Also, how would you like for your insurance company to pay for you to visit a foreign country to buy cheap medicine, and give you a $500 bonus to do it? It's happening in Utah. Wait until you hear the story from Scott Thuman.
We never waste your time rehashing the same news you've heard all week. Find out how to watch on TV, online or on demand by clicking this link: How to Watch Full Measure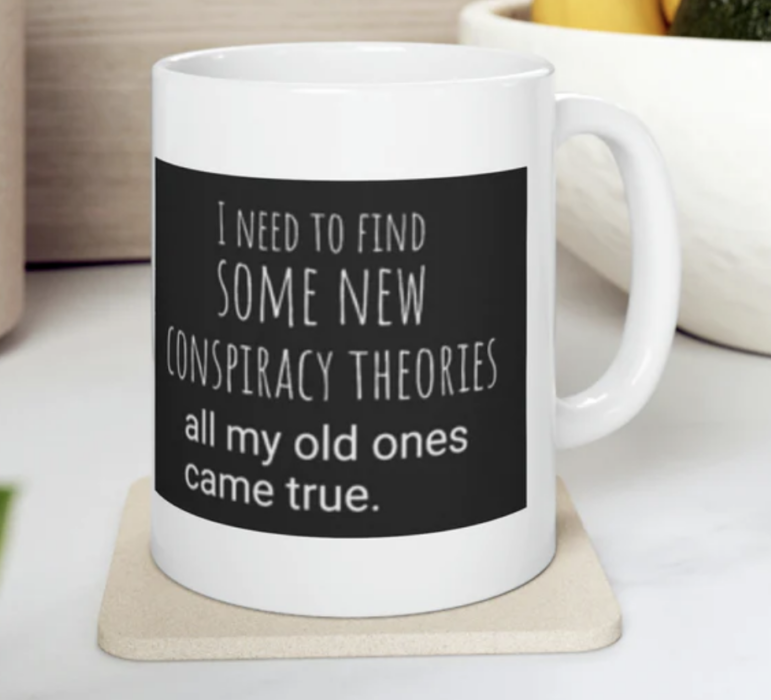 Visit The Sharyl Attkisson Store today
Unique gifts for independent thinkers
Proceeds benefit independent journalism