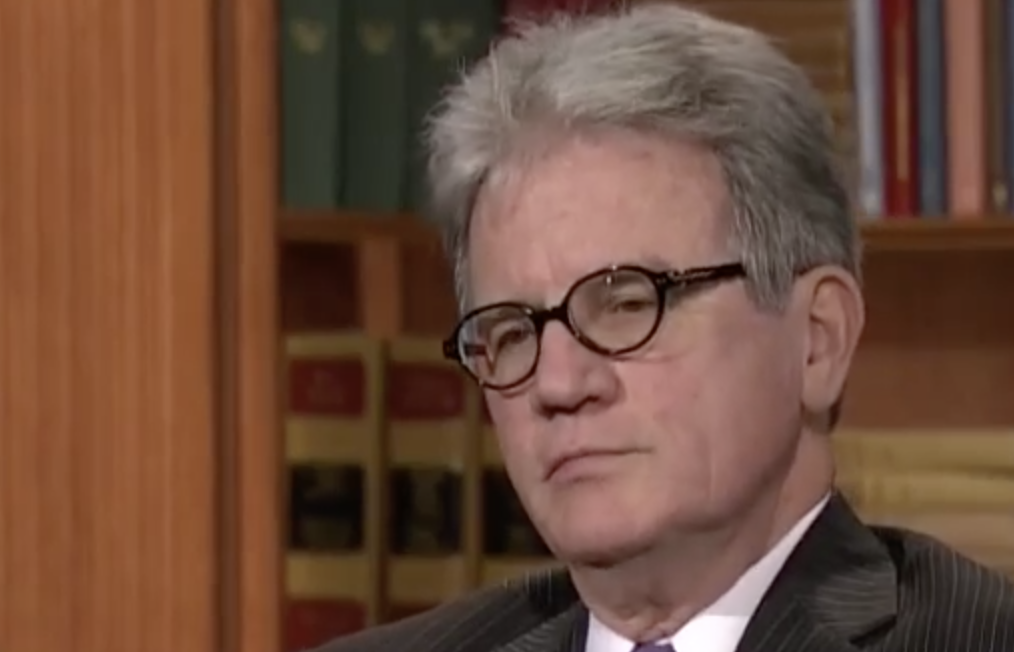 The following is an excerpt from my latest article in The Hill upon the passing of Senator Tom Coburn.
The national debt is $23 trillion and counting.

I can think of no more fitting way to remember Tom Coburn than to cite that statistic. Knowing Coburn professionally as I did, it likely haunted him until his death Saturday morning at age 72.

As a U.S. senator, Coburn was almost singularly focused on what he saw as wasteful government spending.

I interviewed him numerous times while I reported at CBS News. In each subsequent interview, he seemed not to remember me from the previous one. He was neither chatty nor personable with me, which was fine. I was just the reporter doing a story on taxpayer money.

Then in mid-2013, I was at a New York City airport, waiting to take a delayed flight to Washington, D.C., when I saw Coburn standing in the long line with other passengers to get his ticket changed. I thought it was interesting that he wasn't pulling the "senator card." He wasn't impatiently pushing to the front of the line, or demanding to be taken ahead of the others. Later, as we boarded, he spotted me. (Continued...)
Read the rest of the article at the link below:
https://thehill.com/opinion/campaign/490081-remembering-tom-coburns-quiet-persistence