It's coming!
First there was Stonewalled.
Then, The Smear.
Both New York Times Bestsellers.
Now: "Slanted: How the News Media Taught Us to Love Censorship and Hate Journalism."
The pre-order page just went up.
Thanks for supporting independent off-narrative journalism.
https://www.amazon.com/dp/0062974696?tag=harpercollinsus-20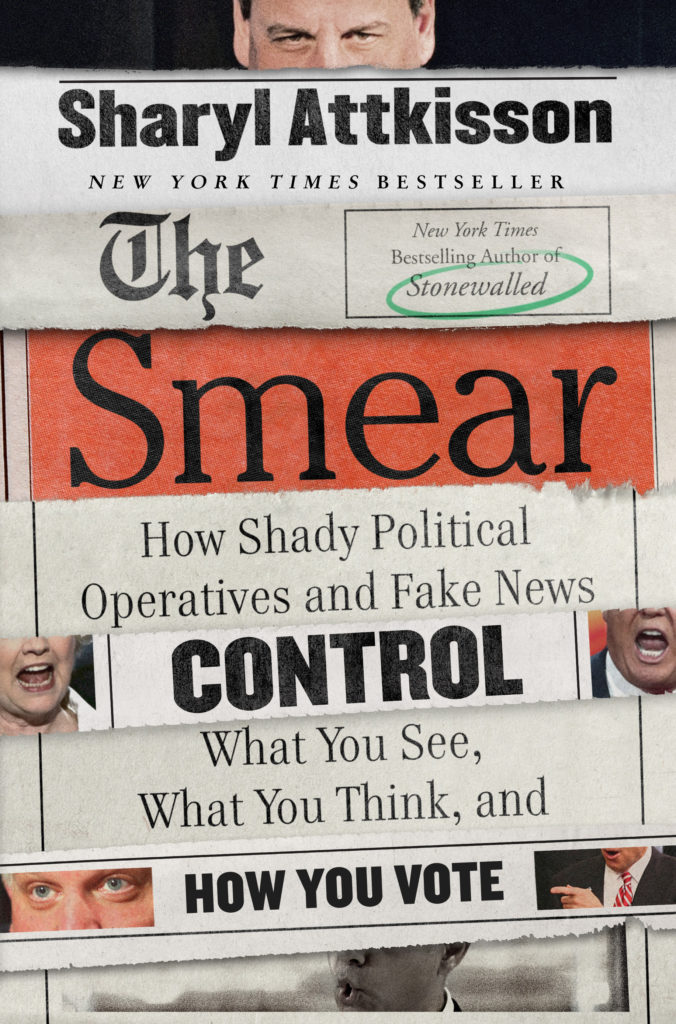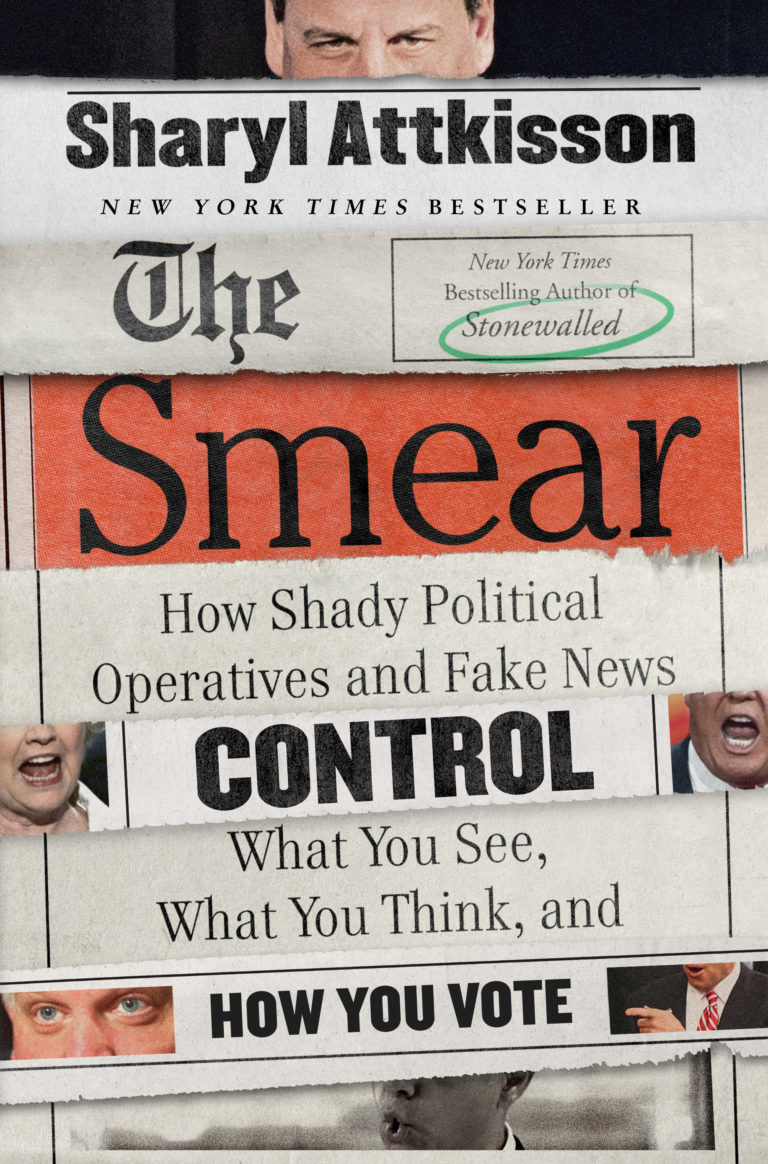 Fight government overreach. Support free speech and free press. Donate to Attkisson v. DOJ here.