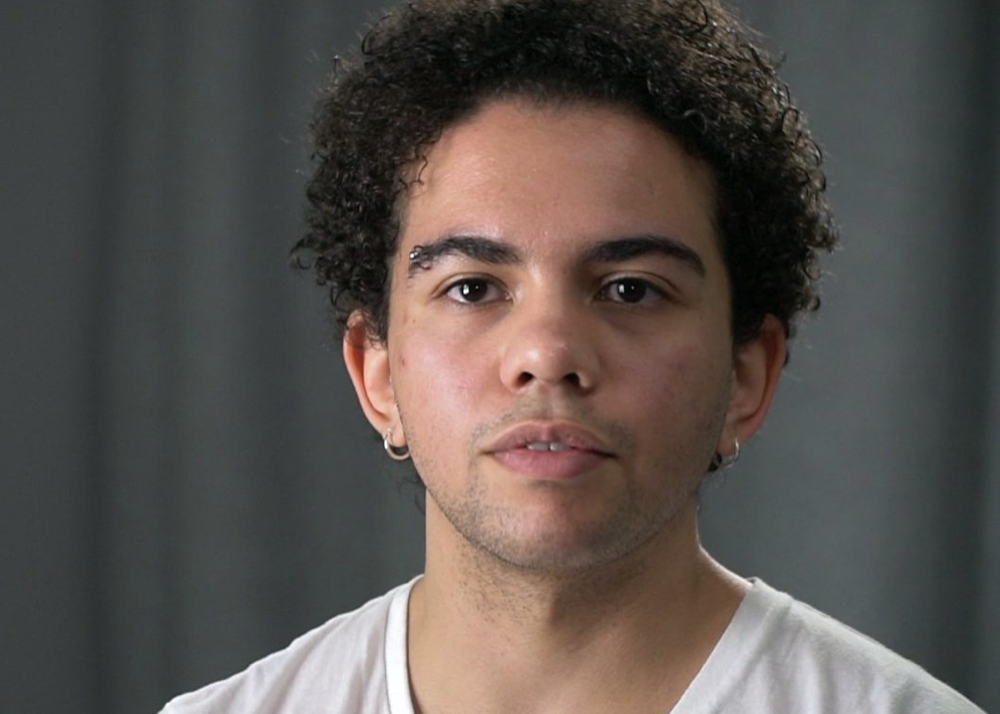 A "tomboy" who had sex change surgery as a teenager has a warning for others about rushing into gender changing surgery.
After transitioning to male, Keira Bell now says she accepts herself as a female and has stopped taking male hormones.
Read the entire BBC story and watch the BBC interview at the link below.
A year after starting the puberty-blockers she said she was prescribed the male hormone testosterone, which developed male characteristics like facial hair and a deep voice. Three years ago, she had an operation to remove her breasts...She decided to stop taking cross-sex hormones last year and said she was now accepting of her sex as a female. But she was also angry about what had happened to her in the last decade.
Initially I felt very relieved and happy about things, but I think as the years go on you start to feel less and less enthusiastic or even happy about things.

Keira Bell
Click the link below for more:
https://www.bbc.com/news/health-51676020