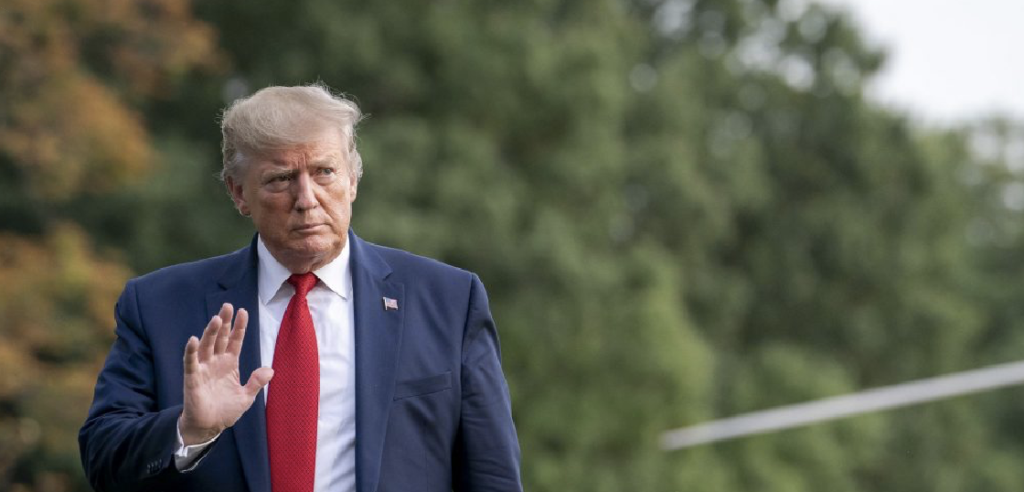 The Trump campaign has filed its third libel suit against a national news outlet. This time it's CNN.
The lawsuit claims CNN made false statements in its Russia collusion coverage.
CNN reported that the 2016 Trump campaign "assessed the potential risks and benefits of again seeking Russia's help in 2020 and has decided to leave that option on the table." This was "100 percent false and defamatory," says Trump campaign senior legal adviser Jenna Ellis. The lawsuit claims CNN knowingly published the allegedly false statements with the intent of hurting the Trump campaign and misleading readers.
The Trump campaign also recently filed suit against The New York Times and The Washington Post.
News media outlets enjoy broad immunity from libel lawsuits filed by public figures. To prevail, public figures must not only prove the reporting was false, but also that the reporter was motivated by malice or showed reckless disregard for the truth.