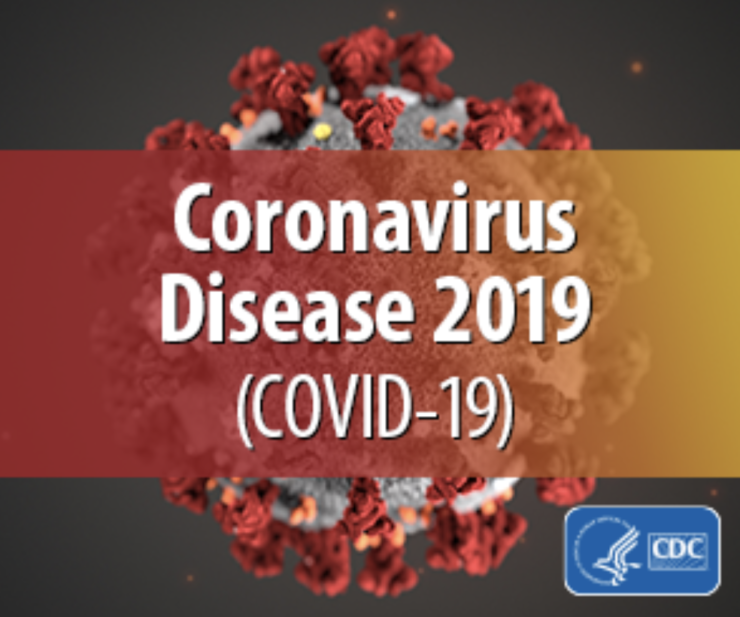 Obviously, the coronavirus story changes by the moment. But here is a snapshot in time of coronavirus deaths, as reported by CDC and in news reports.
The majority of U.S. deaths to date (31 of 40) have occurred among the elderly, sick in Washington State nursing homes or long term care facilities.
A majority of the Washington State deaths (27 of 31) occurred in King County.
A majority of the King County deaths in Washington State (22 of 31) occurred at the same elderly nursing facility in Kirkland. This large cluster in one facility is under investigation.
There have also been three deaths in Snohomish County, and one in Grant County (Washington State).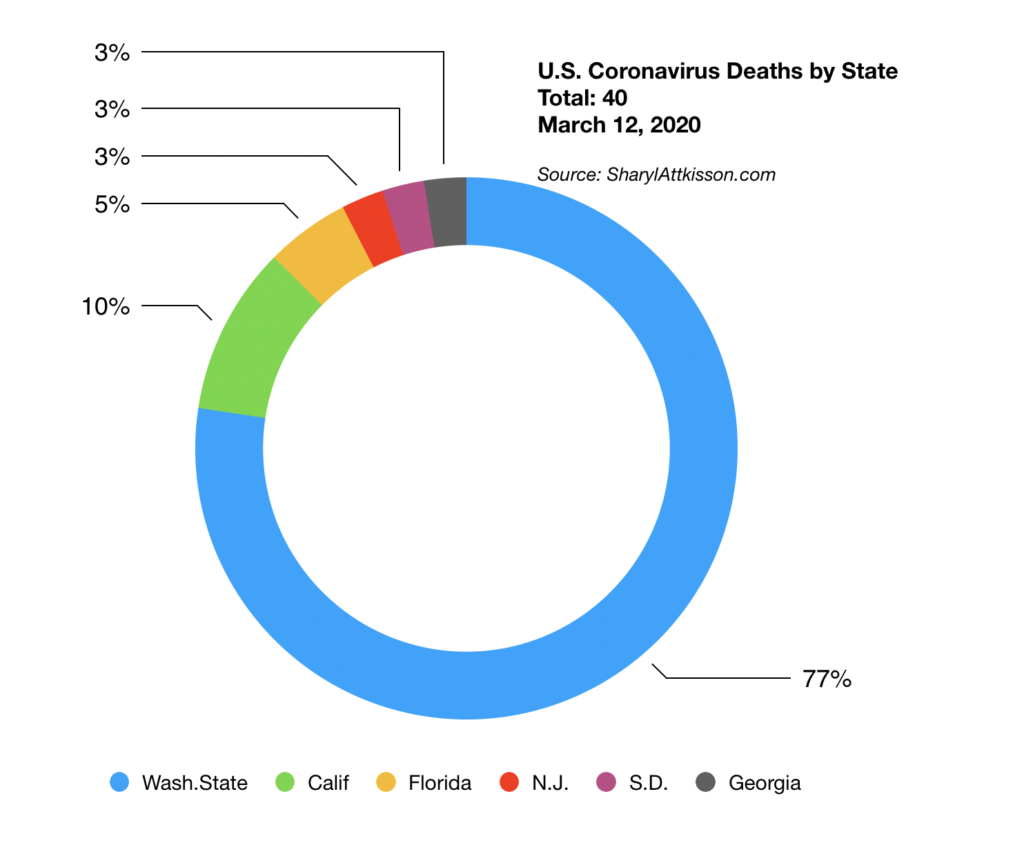 There have been four deaths among the elderly in California.
There have been two deaths among the elderly in Florida.
Three deaths have been reported among elderly, sick men in New Jersey, South Dakota, and Georgia.
The average age of U.S. coronavirus fatalities is 80, according to the U.S. Surgeon General.
Pubic health officials have not released the exact ages of some coronavirus fatalities. But all are above age 50. No babies, children, or youths in the U.S. have been reported to have died from coronavirus, so far.
CDC reports that the vast majority of people who get coronavirus have mild symptoms or no symptoms at all, and almost everyone infected with coronavirus will recover.
Consult CDC.gov for the latest government information on coronavirus.
---