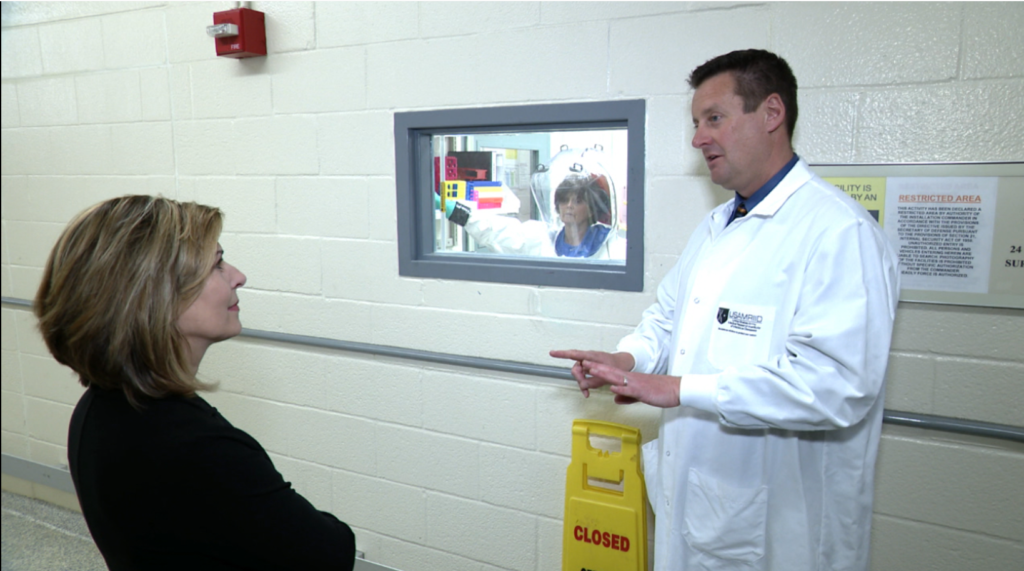 Three interesting stories are coming up on Full Measure! You won't see them on any other Sunday program.
Did you know multiple coronaviruses were already circulating in the U.S. before Covid-19? What's the difference between those and the new strain? When did Covid-19 really first surface here? And what does "highly-transmittable" mean in real terms?
There's nobody better to ask than John Dye, chief virologist at the US Army Medical Institute of Infectious Diseases, Ft. Detrick, Maryland. I'll do that Sunday on Full Measure.
We'll also have non-coronavirus news.
A controversial sea change in college athletics is about to happen. Student athletes will be allowed to get paid for endorsements for the first time.
We'll hear from both sides and tell you what's next.
And I'll have a fascinating interview with investor Jeffrey Wernick who thinks everybody ought to own a little Bitcoin. He's put half of his fortune into it.
But what is Bitcoin-- and do you have the stomach for it?
We never waste your time rehashing the same news you've heard all week. Find out how to watch on TV, online or on demand by clicking this link: How to Watch Full Measure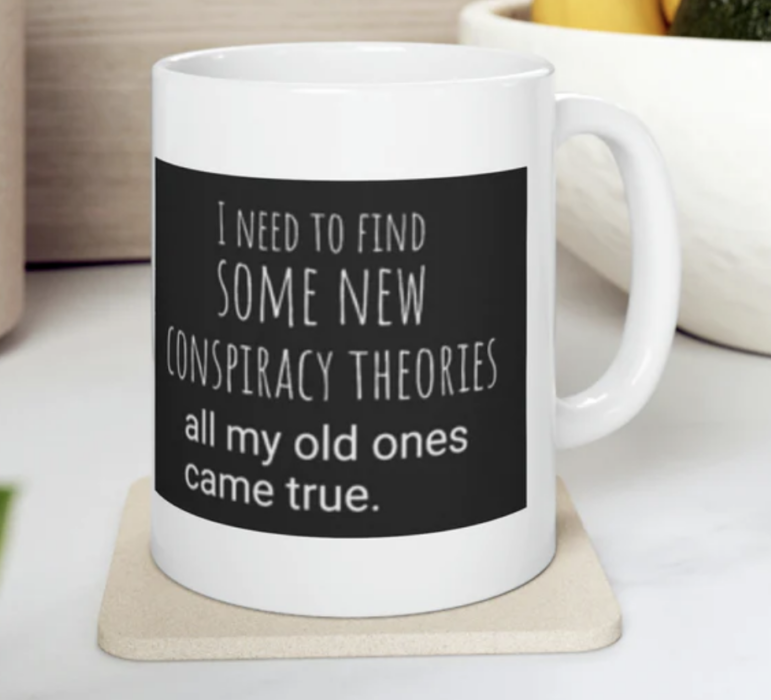 Visit The Sharyl Attkisson Store today
Unique gifts for independent thinkers
Proceeds benefit independent journalism