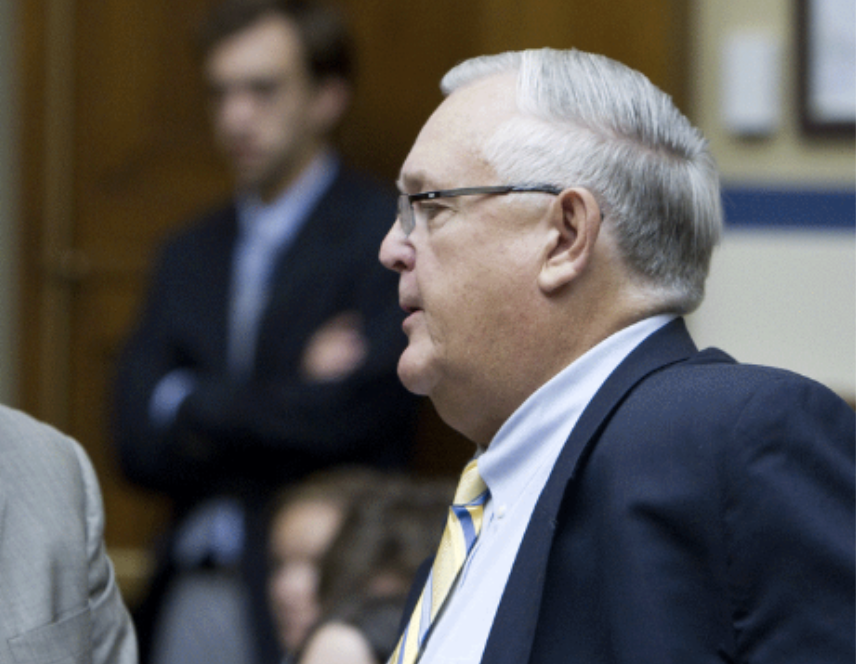 The nonpartisan watchdog Project on Government Oversight (POGO)* recently turned to an expert for advice about overseeing coronavirus spending.
He's Earl Devaney, who served as chairman of a board tasked to oversee $787 billion in stimulus funding from 2009 to 2011 under the American Recovery and Reinvestment Act. That program was designed to help Americans after the recession and bank bailouts.
Here are some excerpts of POGO's interview with Devaney.
Question: What are the main lessons that we should take from the previous crisis, and apply to this one?

Answer: In terms of lessons learned, the biggest one is that transparency is a force multiplier in fighting fraud. Our public-facing website, Recovery.gov., provided the American taxpayer with an ability to see where their money was going and what it was being spent on. ESRI technology [Environmental Systems Research Institute, a mapping company] allowed us to show where Americans could go to hunt down to their own zip codes to learn a myriad of information about all the recovery money being spent in their own neighborhoods.

The second takeaway was that Congress will put any oversight board in the crosshairs of partisan bickering. Once the two-week "honeymoon" is over, one can expect an unending series of contentious hearings on the Hill, particularly during an election year. The chairperson should expect to testify on a regular basis and he or she will be constantly pressed about fraud dollar losses.

POGO interview with Earl E. Devaney
Click on the link below to read more in Pogo.org:
Devaney on oversight of CARES Act spending
*An earlier version identified POGO as "left leaning." POGO says it is strictly nonpartisan.