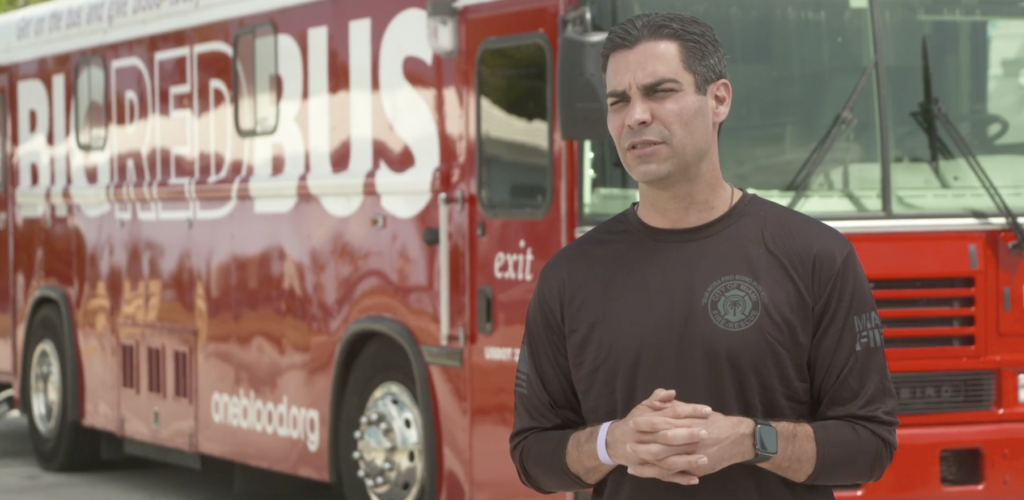 An experimental treatment approved by the FDA is using plasma from former coronavirus patients to help others. We speak to Florida's first donor: Miami Mayor Frances Suarez, Sunday on Full Measure.
James Rosen joins us with fascinating insight into the mind of a spy.
And Senator Ron Johnson (R-Wisconsin) has been digging into Washington D.C. intelligence leaks aimed against President Trump. We'll talk to him about what he found and about the Inspector General he says stonewalled him in his search for accountability.
Find out how to watch by clicking the link below.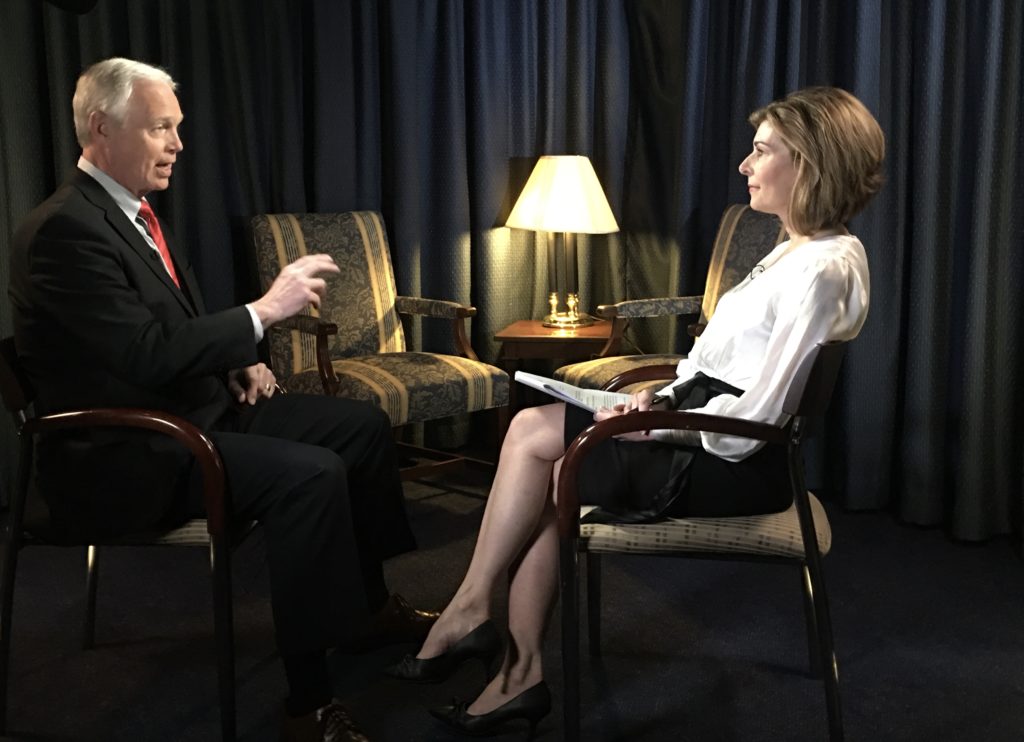 We never waste your time rehashing the same news you've heard all week. Find out how to watch on TV, online or on demand by clicking this link: How to Watch Full Measure
Fight government overreach. Support free speech and free press. Donate to Attkisson v. DOJ here.