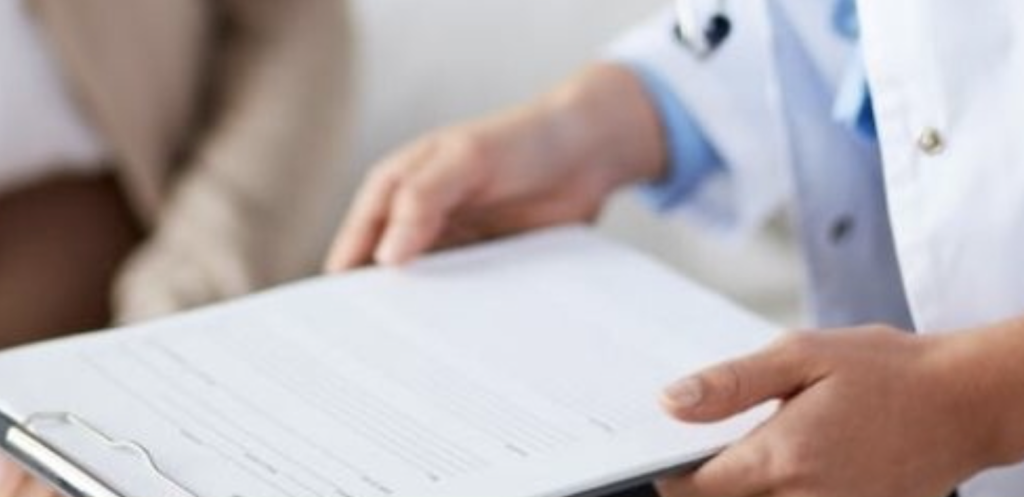 Handling psychiatric patients amid coronavirus is proving challenging, according to researchers.
For example, a hospital psychiatric ward in South Korea normally banned hand sanitizer so that patients do not drink it. Windows may be sealed shut so people do not try to jump out. Patients may sleep in communal rooms.
All of these conditions were considered normal pre-coronavirus but a recipe for possible disaster with Covid-19 circulating.
Hospital officials reported that two of the unit's 103 patients quickly tested positive for the virus.
At an Israeli hospital, staff took a proactive approach and created what they said was the first dedicated Covid-19 unit for infected psychiatric patients. The 16-bed unit at Sheba Medical Center Tel HaShomer in Tel Aviv opened on March 26.
Among the special provisions:
The air conditioning system was re-engineered to separate it from the hospital's main system.
A dedicated entrance for the exclusive use of infected psychiatric inpatients was also created.
Two-way television cameras were installed in patient rooms for communication, family visit and therapy.
Medical personnel put on an extra layer of Personal Protective Equipment and a tear-proof robe because patients sometimes become agitated or even violent.
Read more here:
https://www.israel21c.org/israel-opens-worlds-first-psychiatric-unit-for-corona-patients/