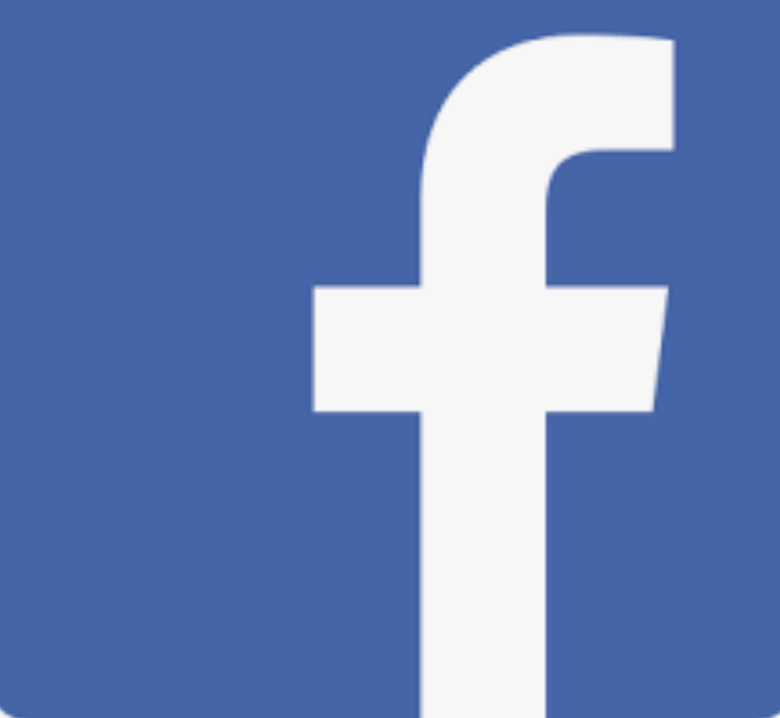 The following is an excerpt from an article in LifeSiteNews
April 24, 2020 (LifeSiteNews) "" Facebook has finally removed the "fake news" warning it had attached to a New York Post article published earlier this year that suggested that the coronavirus escaped from a Wuhan, China biolab.
Read my original article here.
According to Steve Mosher, president of the Population Research Institute and an expert on China, Facebook has yet to offer an apology for the unwarranted "fake news" label the social media giant had pinned to his February 22 op-ed, "Don"™t buy China"™s story: The coronavirus may have leaked from a lab. "
"After we raised the alarm, Facebook uncensored that Steve Mosher oped about the origins of the Wuhan virus,"Â tweeted New York Post opinion editor, Sohrab Ahmari.  "But the company didn"™t apologize to the NYPost or offer explanation/accountability."
Listen to my podcast on Facebook's fake "fact check" here.
The two-month-long drama has cast a spotlight on Facebook"™s fact-checking methods and raises serious questions about whether the judgement of its "experts " is sometimes compromised due to conflicts of interest.
Journalist Sharyl Attkisson previously reported that the lead fact-checker on Mosher"™s story, Danielle Anderson, has ties to the Wuhan biolab. (Continued...)
Read the rest of the article by clicking the link below:
https://www.lifesitenews.com/news/facebook-quietly-drops-fake-news-flag-on-report-revealing-covid-19-escaped-from-china-lab