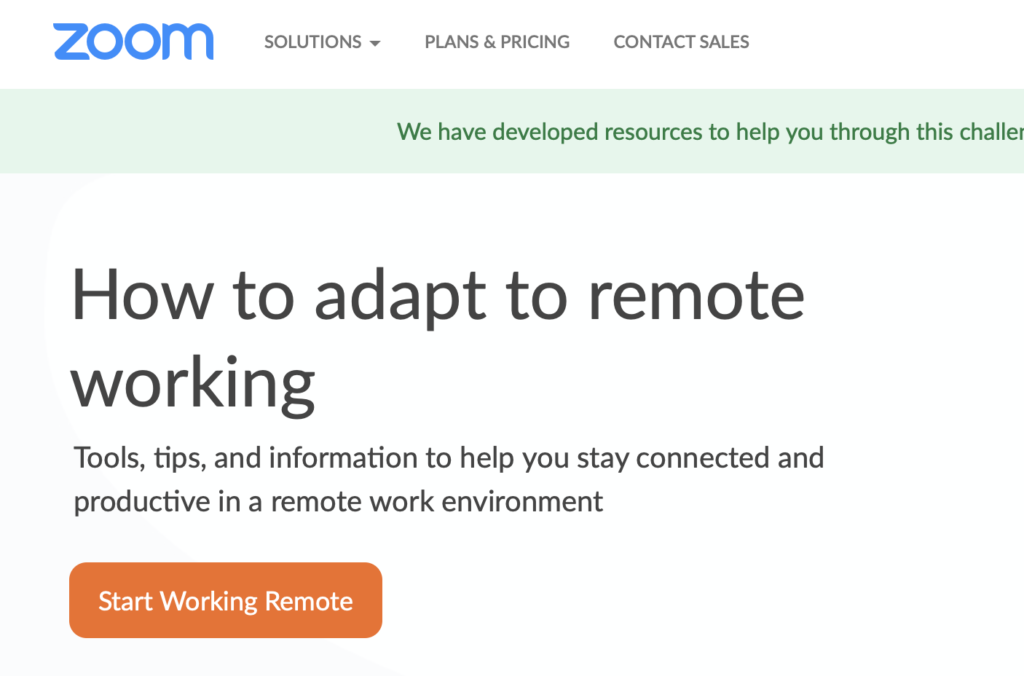 As more people use internet conferencing services such as Zoom to conduct business, the FBI has issued a warning about "Zoombombers."
These are bad people who hack into the meetings and spy on what's going on, or weigh in with pornography or profanity.
The FBI says it's not only Zoom that is vulnerable to uninvited actors, but also other online services.
According to the FBI, complaints so far include:
In late March 2020, a Massachusetts-based high school reported that while a teacher was conducting an online class using the teleconferencing software Zoom, an unidentified individual(s) dialed into the classroom. This individual yelled a profanity and then shouted the teacher's home address in the middle of instruction.
A second Massachusetts-based school reported a Zoom meeting being accessed by an unidentified individual. In this incident, the individual was visible on the video camera and displayed swastika tattoos.
Read the FBI's advice at this link.
Read more at the link below:
https://www.npr.org/2020/04/03/826129520/a-must-for-millions-zoom-has-a-dark-side-and-an-fbi-warning