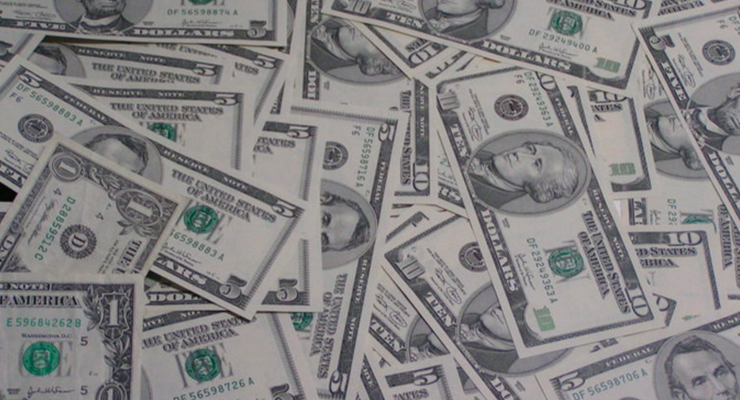 The first direct payments to U.S. adults from the Coronavirus Aid, Relief, and Economic Security (CARES) Act is hitting bank accounts this week.
Fifty-one percent (51%) of Americans report that they will use it to pay bills or purchase essentials like gas or groceries.
Twenty-nine percent (29%) say they will either save or invest the money.
The rest plan on donating it or spending it on non-essential items.
That's according to a recent Gallup poll.
Thirteen percent (13%) of adults report that they do not expect to receive a payment.

Click on the link below to read the Gallup poll story:
Gallup: Half of Americans spend relief money on essentials