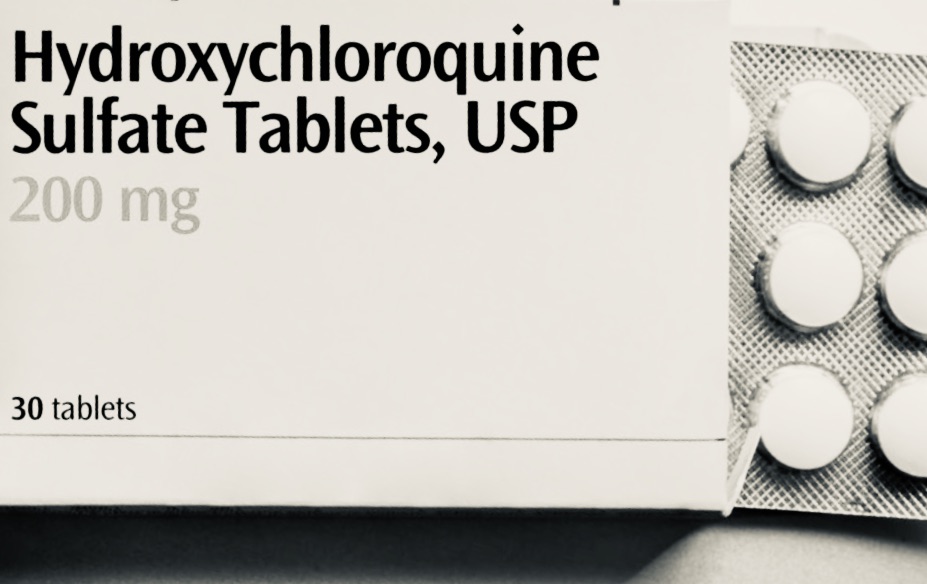 Ninety-six percent (96%) of those who responded to the latest unscientific poll at SharylAttkisson.com say they would try the malaria medication Hydroxychloroquine if they had coronavirus.
More than 3,200 people weighed in, making it one of our most popular poll questions ever.
Twenty percent (20%) said they would try the medicine because "Trump recommended it." Seventy-six percent (76%) said they would try it for other reasons.
Read the full results below. Meantime, be sure and vote in our latest poll at SharylAttkisson.com on the home page. Look for the black box in the right sidebar or scroll way down on the mobile site!
If you got sick with coronavirus would you try Hydroxychloroquine?
<1% No, because Trump recommended it
1% No, for other reasons
3% Maybe
20% Yes, because Trump recommended it
76% Yes, for other reasons
Support Attkisson v. DOJ and FBI