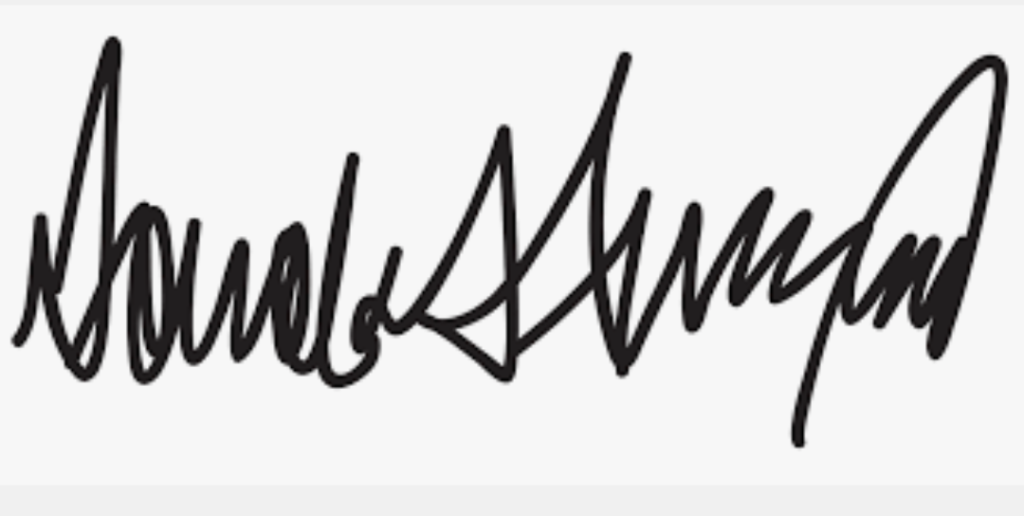 The Treasury Department is responding to what it calls "baseless" accusations that coronavirus recovery checks were delayed so President Trump's signature could be added. In their response, Treasury officials stated, "checks are being issued on time, as planned."
The Washington Post had cited an unnamed IRS official who claimed the checks were going to be delayed by several days.
Presidents regularly associate their name with economic stimulus programs. During economic downturns in 2001and 2008, President Bush included his name on letters sent in advance of recovery checks. And unlike recovery programs in the past, the vast majority of Americans will receive their recovery payments by direct deposit, which cannot include the president's name or signature. Notably, attaching a name to a check has a negligible expense, unlike the Obama administration's use of costly signs across the country at constructions sites built as part of the 2009 recovery legislation. It says a great deal that these Democratic naysayers never questioned these costly expenditures but are complaining now.

Michael Zona, Senate Finance Committee, Office of Sen. Chuck Grassley
Meantime, below is the result of our SharylAttkisson.com unscientific poll on the topic.
In the controversy over whether President Trump's name should be on coronavirus stimulus checks, a majority of those think it belongs there.
That's according to the latest unscientific poll at SharylAttkisson.com.
Forty-six percent (46%) of the 909 respondents agreed with Trump's name going out on checks.
A significant number also said they "don't know" or "don't care": 41%.
Should Trump's names be on stimulus checks?
46% Yes
1% Maybe
12% No
41% Don't know/don't care