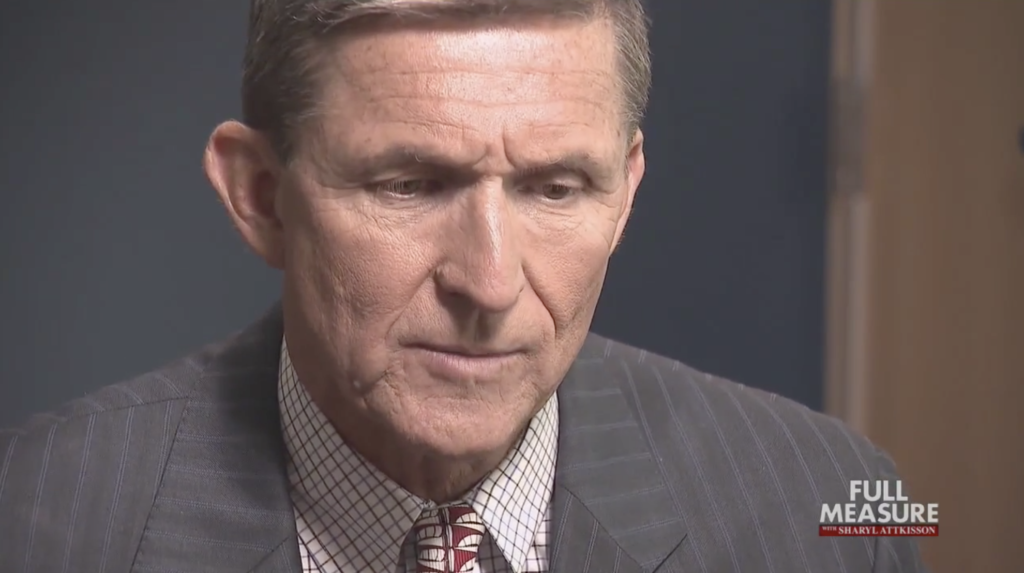 In a news supplement to his Motion to Dismiss a charge that he lied to the FBI, Lt. Gen. Michael Flynn says that top FBI agents set him up and framed him.
According to the filing, Flynn says he only pleaded guilty because the prosecution team of Special Counsel Robert Mueller threatened to go after Flynn's son if Gen. Flynn did not sign the plea.
The filing alleges prosecutor Brandon Van Grack negotiated the terms of the deal and improperly required them to be kept secret.
Flynn pleaded guilty to lying to FBI agent who spoke with him January 24, 2017, four days after President Trump took office. Flynn was his National Security Adviser.
Flynn"™s attorney Sidney Powell is asking the court to release the entire plea agreement, unredacted.
Depending on the terms, it can be improper or illegal to coerce a plea.
The supplement is below:
Read Flynn's January 2020 Declaration from his Motion to Dismiss on the basis of alleged "egregious government misconduct":