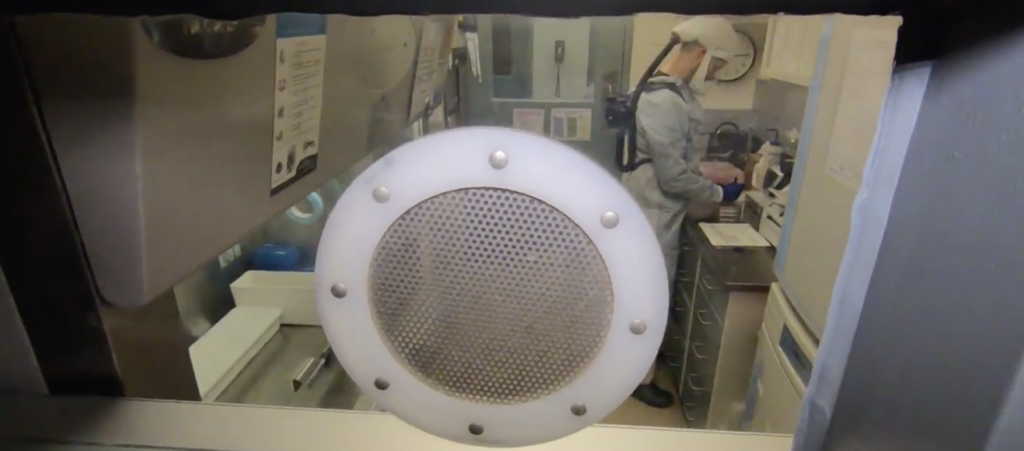 Military researchers are working on coronavirus solutions in high level bio safety labs at Ft. Detrick, Maryland. 
This is the same place where researchers found medicine effective against Ebola. Scientists are working now to see if that medicine, or something like it, will work against Covid-19.
They're also working on two potential vaccines. You will be amazed by this inside, firsthand look at their work. I'll take you there Sunday on Full Measure.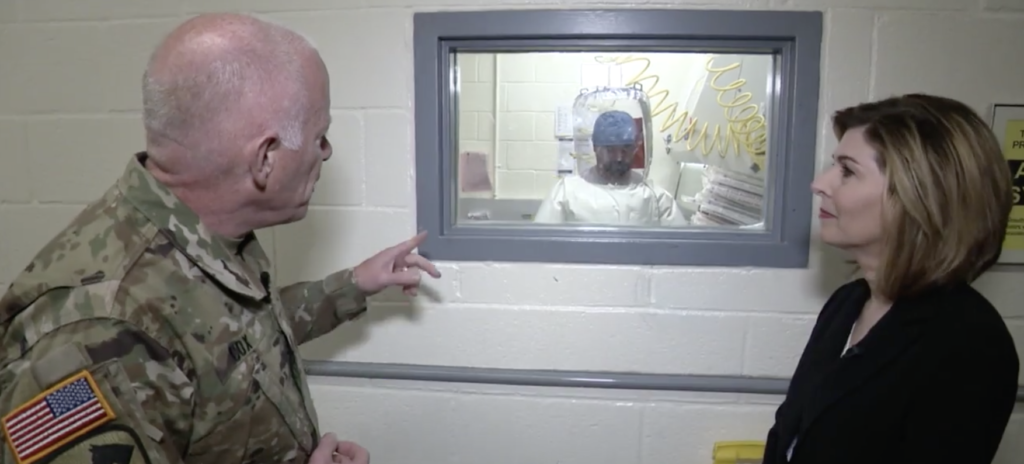 Also this week, we'll go on a trip to a North African nation struggling with the threat of Islamic extremist terrorism: Tunisia. Tunisia is a fledging Democracy, a U.S. ally and a Muslim nation. Scott Thuman will explain how its success impacts us here in the U.S.
And as we pull more troops out of Afghanistan in preparation to end our longest war, Senator Tom Cotton-- who served in Afghanistan-- will give us a status check. See how to watch below.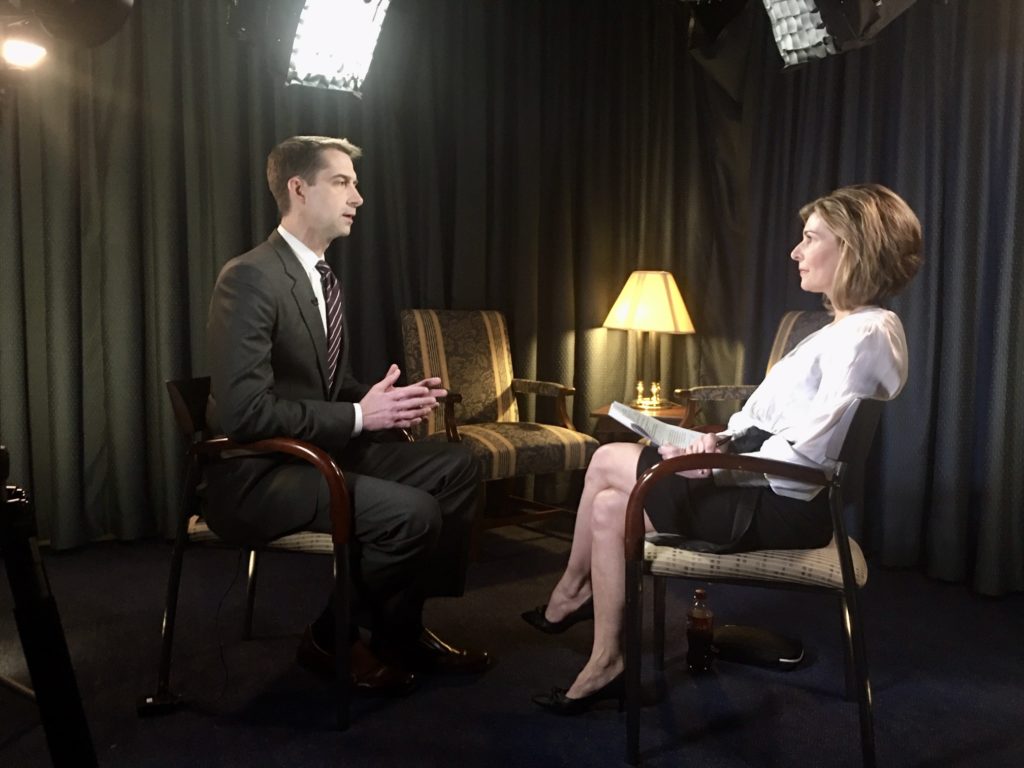 We never waste your time rehashing the same news you've heard all week. Find out how to watch on TV, online or on demand by clicking this link: How to Watch Full Measure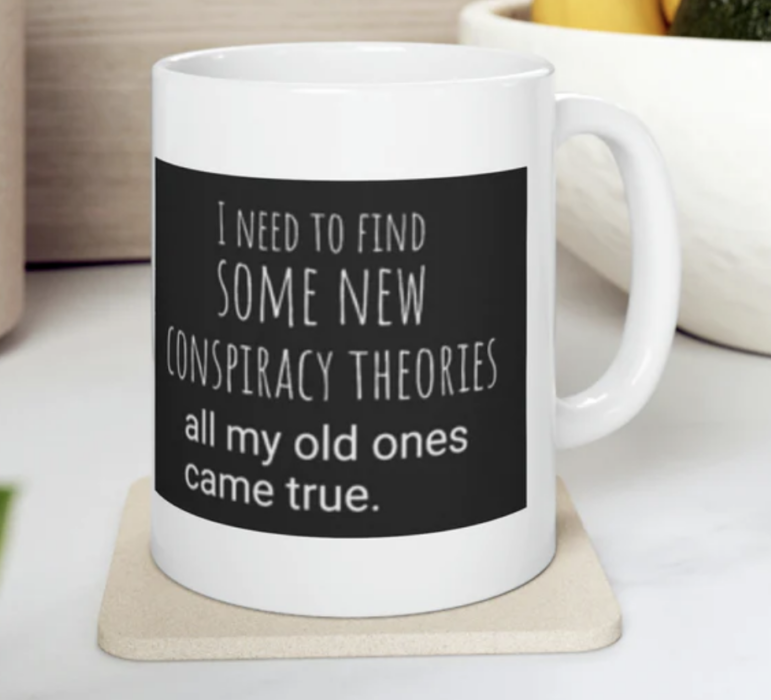 Visit The Sharyl Attkisson Store today
Unique gifts for independent thinkers
Proceeds benefit independent journalism