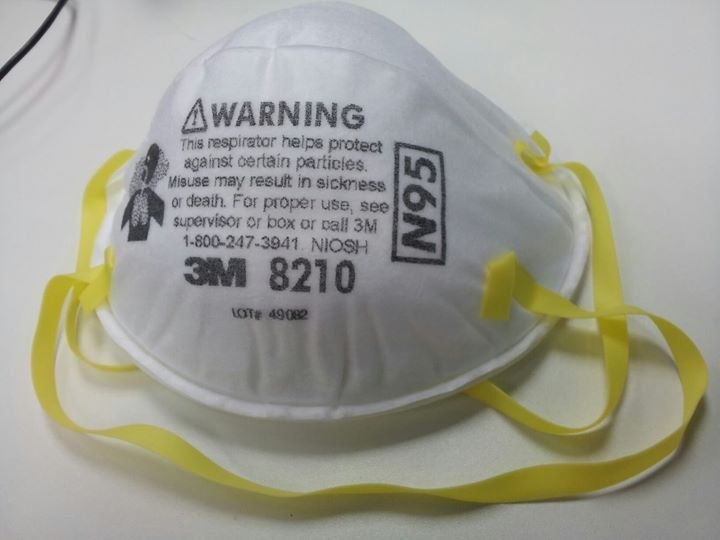 Senate Finance Committee Chairman Chuck Grassley (R-Iowa) is asking the Trump Administration to ensure the safety and security of the supply chain of Personal Protective Equipment (PPE) and other medical supplies.
In a letter addressed to Vice President Mike Pence, Grassley highlights several recent reports of scammers or con artists selling substandard or non-existent PPE or medical supplies to U.S. health care providers.
Grassley reports that many scammers demand payment up front for much-needed supplies, then do not deliver. Or, they deliver equipment that does not meet the U.S. federal health and safety standards.
Grassley urged the administration to brief the Finance Committee on its efforts to detect and prevent COVID-19 related fraud.
Click on the link below to read more:
https://www.grassley.senate.gov/news/news-releases/grassley-pushes-crackdown-scam-artists-defrauding-hospitals-selling-fake-or