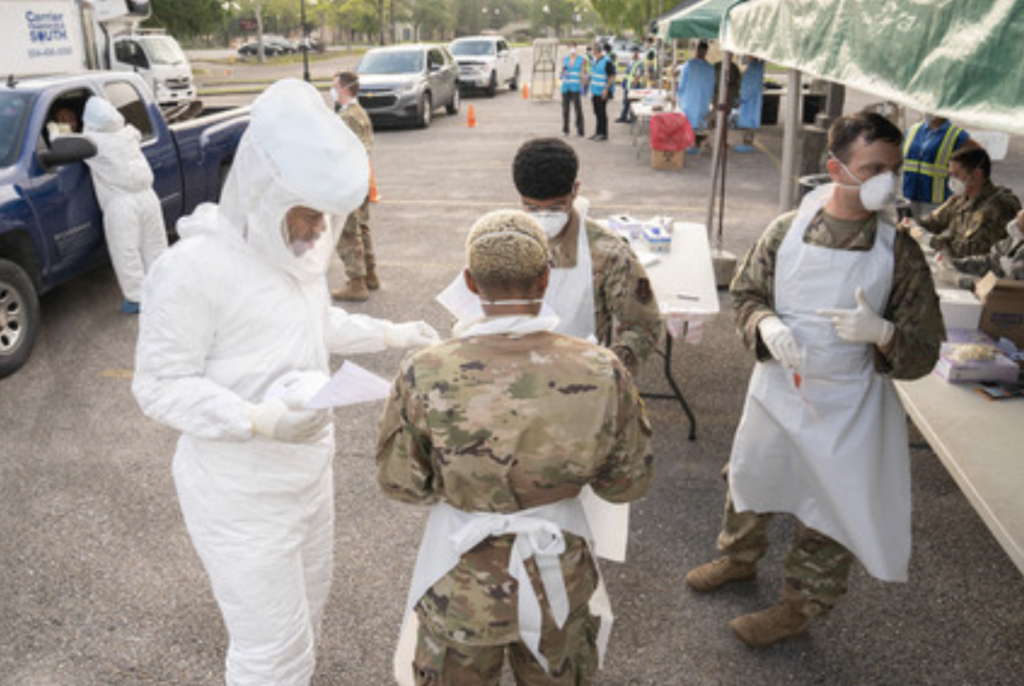 With reports of people price gouging and hoarding essential products amid the coronavirus crisis, two U.S. senators are asking for accountability.
Senators Chuck Grassley (R-Iowa) and Amy Klobuchar (D-Minn) are calling on Attorney General William Barr to vigorously enforce Executive Order 13910, issued to protect consumers from price gouging during the coronavirus pandemic.
Weeks ago, during the initial stages of the pandemic, we began to see troubling reports of price gouging and hoarding of all kinds of products, including essential medical supplies that health care workers need to diagnose, treat, and stem the spread of COVID-19. Such practices not only impose unjustifiable costs on those who need these medical and health supplies, they also exacerbate existing supply shortages, threatening public health and safety.

The ultimate effectiveness of the Executive Order in preventing hoarding and price gouging relating to essential health and medical resources will depend on the enforcement efforts of the Justice Department and effective coordination between the Department, HHS, the Federal Emergence Management Agency (FEMA), and state enforcement authorities.

Letter from Senators Grassley and Klobuchar to Attorney General William Barr
The Senators are asking Barr to detail the Justice Department's current and planned efforts to address these problems.
Click on the link below to read more information:
https://www.grassley.senate.gov/news/news-releases/grassley-klobuchar-urge-justice-department-take-action-prevent-hoarding-and-price