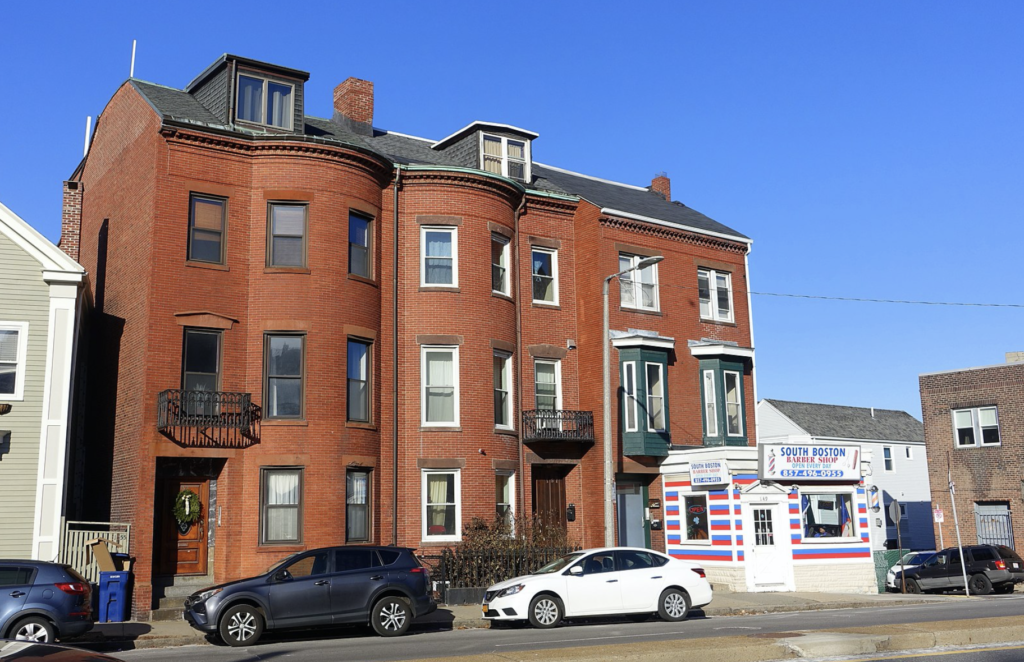 Landlords in at least four states have violated the ban on evictions passed by Congress in the CARES Act last month. That's according to ProPublica.
In an effort to help renters during the coronavirus pandemic and resulting unemployment crisis, the CARES Act bans evictions for renters who fall behind on rent in federally-backed rental units.
Despite this ban, ProPublica found building owners filed eviction proceedings in Georgia, Oklahoma, Texas and Florida.
It is suspected that there may be many others in the nation ignoring the eviction ban. There is no federal eviction database, according to ProPublica.
Several landlords said that they would reverse the eviction filings after ProPublica brought the law to their attention.
There is confusion about which buildings fall under the federal ban, and what the penalties are for violating it, says ProPublica.
Landlords and real estate groups are lobbying to roll back or narrow the ban.
Click on the link below to read the article in ProPublica:
ProPublica: Landlords Moving to Evict Despite Ban