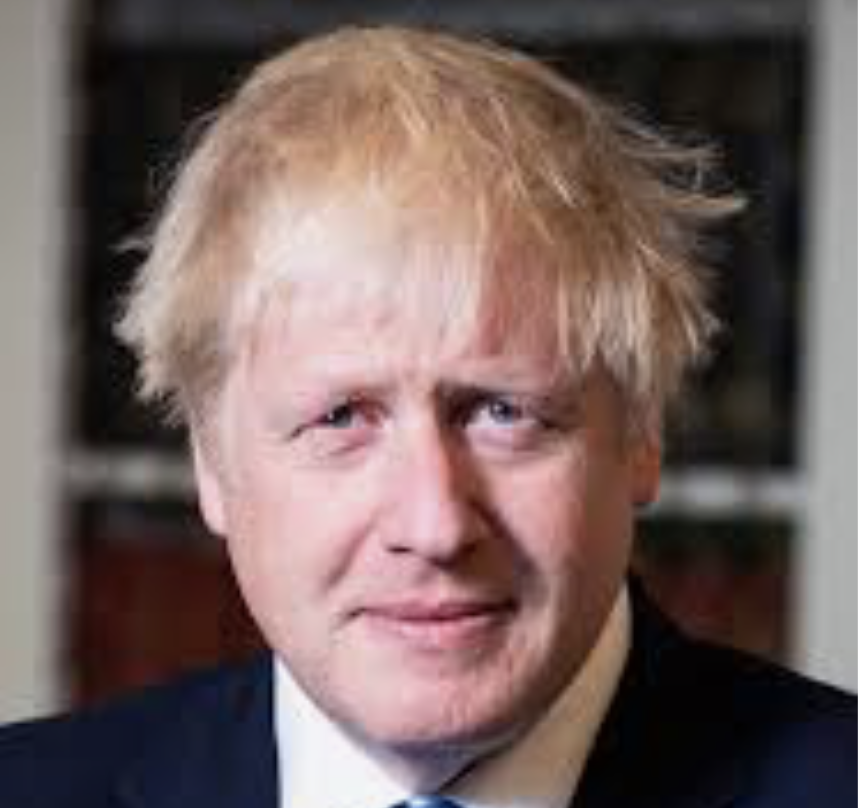 After a serious bout with Covid-19, British Prime Minister Boris Johnson is beginning to get back to work.
Johnson, who is 55 years old, was hospitalized and spent several days in intensive care earlier this month.
A spokesman reports Johnson continues to recover at his countryside home. On his upcoming schedule: a call with Queen Elizabeth. Foreign Secretary Dominic Raab remains officially in charge on a temporary basis.
Read more at the link below:
https://www.timesofisrael.com/uks-boris-johnson-starts-return-to-work-as-virus-criticism-grows/