The anti-malaria medicine hydroxycholorquine is being studied as a possible treatment for and prevention of coronavirus.
How did this medicine that was held out as having so much promise for Covid-19, based on early studies and treating physicians' experience, become so controversial? What started the media drumbeat to say the medicine is dangerous... even quackery?
Sunday on Full Measure, we investigate. See what I found when I spoke to scientists and followed the money. We'll report without the spin.
Also, the official government unemployment figures are devastating. But even so, they do not capture all of the Americans whose work has been impacted by coronavirus.
Gallup has been quantifying that number by surveying people to find if they have been laid off or had work hours reduced.
We'll have the results Sunday.
And Scott Thuman takes us for a moving visit to an American cemetery in North Africa.
We never waste your time rehashing the same news you've heard all week. Find out how to watch on TV, online or on demand by clicking this link: How to Watch Full Measure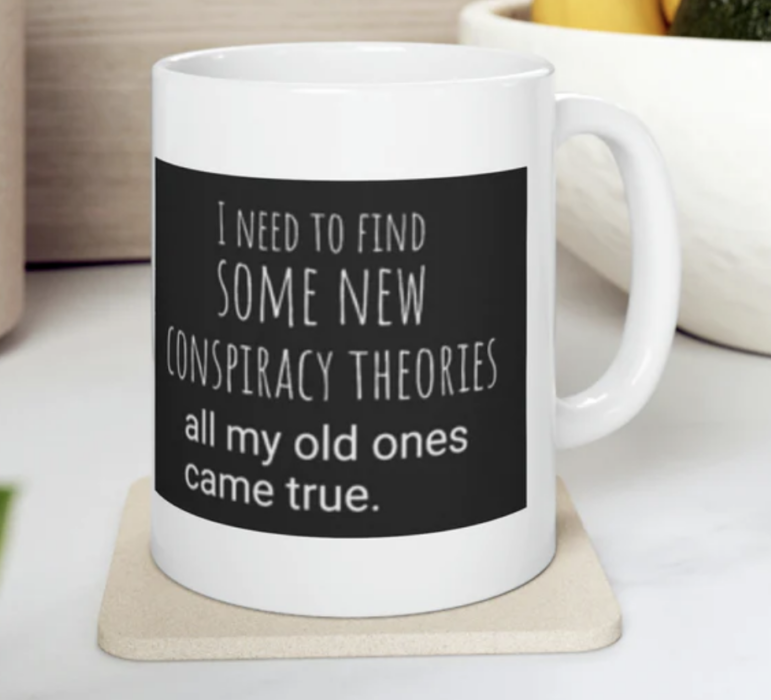 Visit The Sharyl Attkisson Store today
Unique gifts for independent thinkers
Proceeds benefit independent journalism