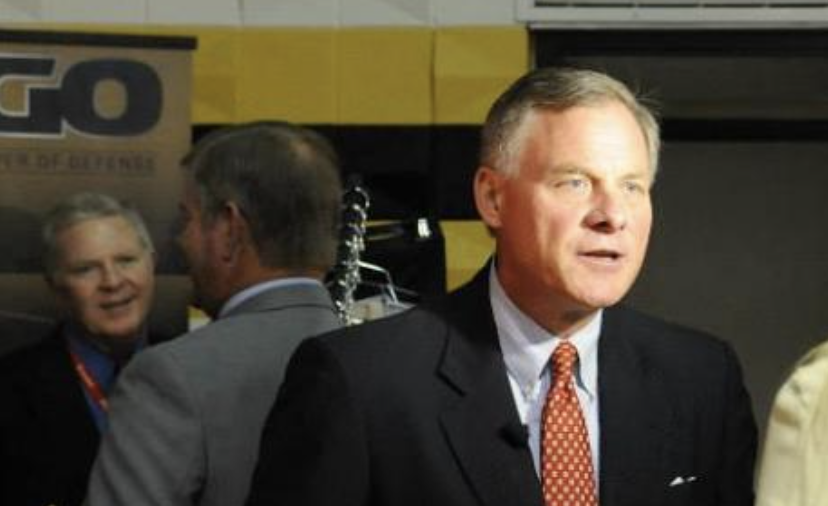 The FBI has reportedly confiscated the cell phone of Sen. Richard Burr (R-N.C.), chairman of the Senate Intelligence Committee, in an investigation into his stock sales.
Burr reported sold stock on Feb. 13 just ahead of the coronavirus fall. He and the Intelligence Committee had been given daily briefings on the approaching pandemic. Several members of Congress have been improperly accused of using inside information not available to the general public to make their own personal financial decisions. The stock market recorded historic drops after the pandemic took hold in the U.S.
All have denied doing anything illegal or inappropriate.
Read more by clicking the links below:
https://www.latimes.com/politics/story/2020-05-13/fbi-serves-warrant-on-senator-stock-investigation
https://www.usatoday.com/story/news/politics/2020/05/14/sen-richard-burrs-phone-seized-fbi-serves-warrant-stock-probe/5188726002/