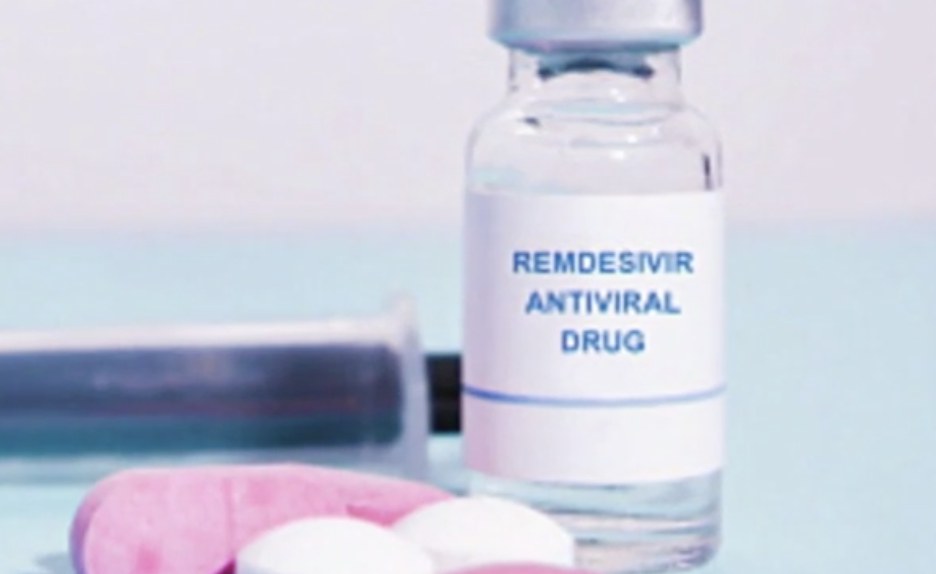 [T]he drug is only useful for those who are likely to recover anyway, with or without remdesivir.

William Haseltine in Forbes
In an article called "Remdesivir revealed," William Haseltine says the latest study results on the IV medicine for coronavirus treatment are not living up to the hype.
Watch the Full Measure no spin investigation on hydroxycholoroquine and remdesivir.
According to Haseltine, a former professor at Harvard Medical School and Harvard School of Public Health, the conclusions from the National Institutes of Health study published in The New England Journal of Medicine contain numerous "problems."
First, he says the study is not definitive and has "scant data."
Second, he says the results show remdesivir only helped patients who were moderately ill and likely to recover, anyway, with or without remdesivir.
Haseltine points out that a separate, large study of remdesivir was ended midstream before results could be obtained, and that Gilead has suspended smaller trials before they finished.
The data here and in another published study shows the drug has no measurable effect in patients with serious disease.

Haseltine in Forbes
Read the full article by clicking the link below:
https://www.forbes.com/sites/williamhaseltine/2020/05/26/remdesivir-revealed-what-the-finally-released-data-tells-us/#e26abcf2800e