Dr. Steven Hatfill, a biodefense expert and co-author of "Three Seconds Until Midnight," published his pandemic warning just about the time coronavirus was getting its grip in China.
That's just a coincidence.
But he says the message in his book is more important than ever because Covid-19 "isn't the one we're worried about."
Sunday on Full Measure, we'll hear from Dr. Hatfill. He'll also quantify how much tax money we've spent on "pandemic preparedness" in recent years.
Scott Thuman takes us on a fascinating trip to Salt Lake City, Utah. It's where many claimed they had a program that solved their homeless problem. Scott finds it didn't really quite turn out that way.
And journalist and attorney Greg Jarrett talks with us about his book: "Witch Hunt: The Story of the Greatest Mass Delusion in American Political History."
How to watch? Click the link in the box below.
We never waste your time rehashing the same news you've heard all week. Find out how to watch on TV, online or on demand by clicking this link: How to Watch Full Measure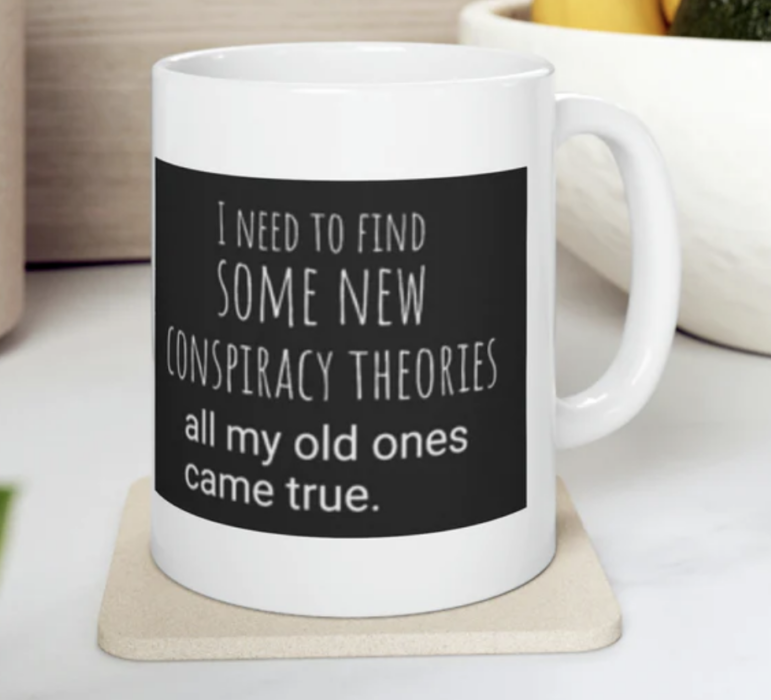 Visit The Sharyl Attkisson Store today
Unique gifts for independent thinkers
Proceeds benefit independent journalism