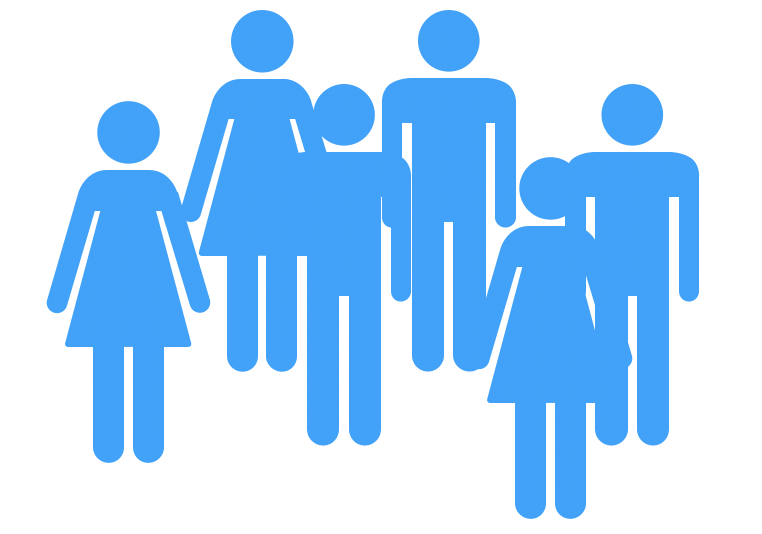 More than half of those who responded to the latest unscientific poll at SharylAttkisson.com say they miss "socializing normally" the most amid the coronavirus pandemic.
Ten percent (10%) miss fitness/activities the most. Eight percent (8%) say they find it hardest to be without "certain food options." And 6% miss "work" the most.
Read the full results below. Meantime, be sure and vote in our latest poll at SharylAttkisson.com on the home page. Look for the black box in the right sidebar or scroll way down on the mobile site!
The thing I've missed most:
6% Work
8% Certain food options
52% Socializing normally
10% Fitness/activities
1% School-related
15% Something else
7% Nothing