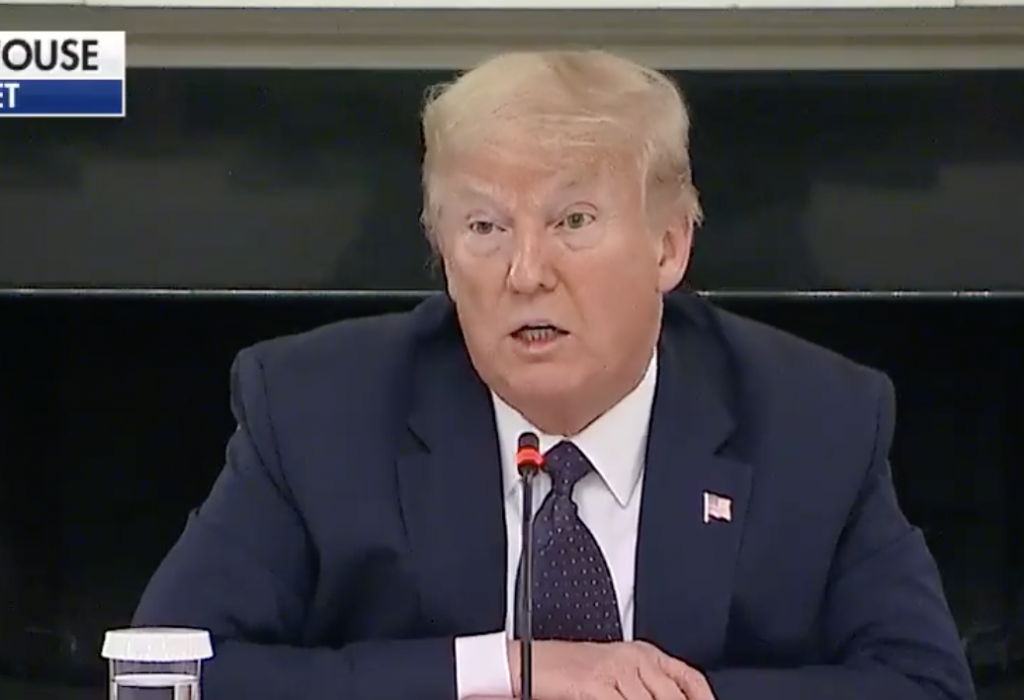 A lot of disinformation began circulating immediately after President Trump told reporter he is taking hydroxychloroquine in hopes of preventing coronavirus.
WATCH: Trump say he's taking hydroxychloroquine https://www.usatoday.com/story/news/politics/2020/05/18/coronavirus-trump-says-hes-taking-hydroxychloroquine/5216400002/
Here is the list of reporting I've done --without the spin -- on the media and scientific debate over using hydroxychloroquine to treat coronavirus:
1. VIDEO: "Full Measure with Sharyl Attkisson"
"Full Measure with Sharyl Attkisson" story from Sun. May 17, 2020. With all the media debate over hydroxychloroquine, what are the facts without the spin on whether it hold promise to prevent or treat coronavirus?
Also, I follow the money. Click the link below.
http://fullmeasure.news/news/cover-story/hydroxychloroquine
2. PODCAST: Hydroxychloroquine: Politicizing Medicine
Separating fact from spin when it comes to hydroxychloroquine's representation in the media.
The discussion about hydroxycholoroquine has been so politicized in the media, that it's hard to separate fact from spin. But we do that today.
We also talk to a leading scientist, Dr. William O'Neill, whose institution is studying both hydroxycholoroquine and another medicine, remdesivir, to treat coronavirus.
3. PODCAST: The Hydroxychloroquine Debate and Covid-19
How did the anti-malaria pill hydroxychloroquine go from scientists saying it was a great hope for treating and even preventing coronavirus... to a media campaign that called it dangerous quackery?
We followed the money and talked to scientists who have their own idea as to what is going on. You'll also hear from Dr. Jane Orient of the Association of American Physicians and Surgeons.