The following is an excerpt of my article at Just the News.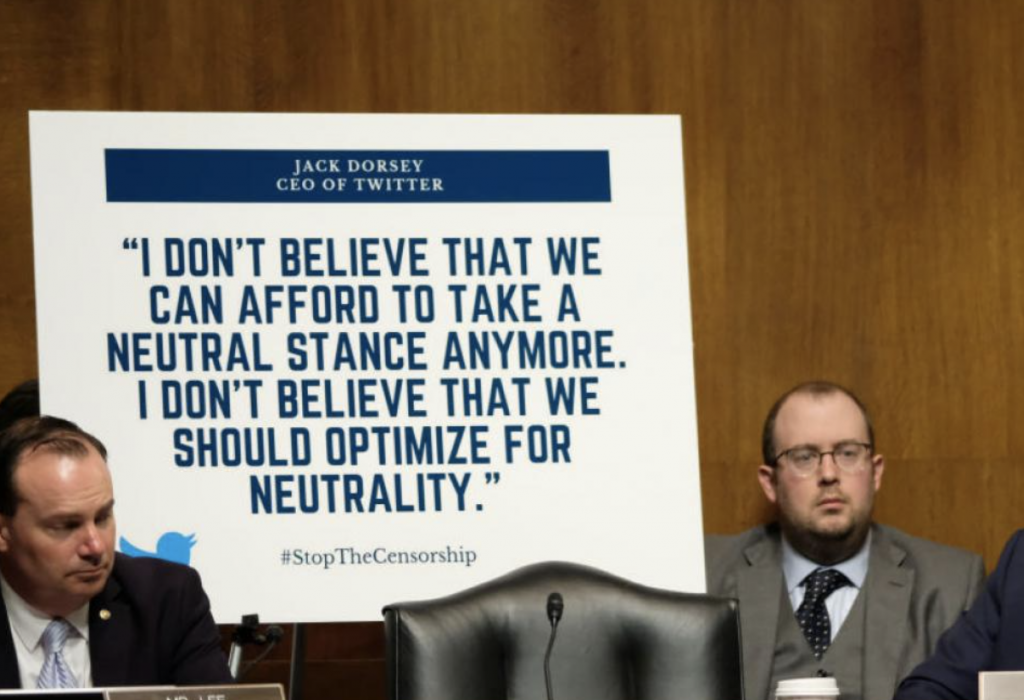 As health officials and the public have worked hard to sort fact from fiction during an emerging and new health crisis, it has become clear that they — and we — do not always have accurate information at hand. There are three big reasons for this.URL to Embed
The first one is not that anybody is necessarily trying to mislead. But the nature of health information, not to mention information in general, is that it frequently changes as we learn more. What we think we know today will often change tomorrow. The government recommended against the general public wearing a masks — before it recommended they do so. Predictions of coronavirus deaths, how many, when, and where were wildly off the mark compared to the ultimate result (to date). It could be that the models were wrong or that we managed to change our fate. In any event, what we thought we knew at one point in time proved later to be untrue. (Continued...)
Read the entire article at the link below:
https://justthenews.com/accountability/media/difficult-search-facts-amid-information-manipulation
Fight government overreach and double-standard justice by supporting the Attkisson Fourth Amendment Litigation Fund for Attkisson v. DOJ and FBI for the government computer intrusions. Click here.