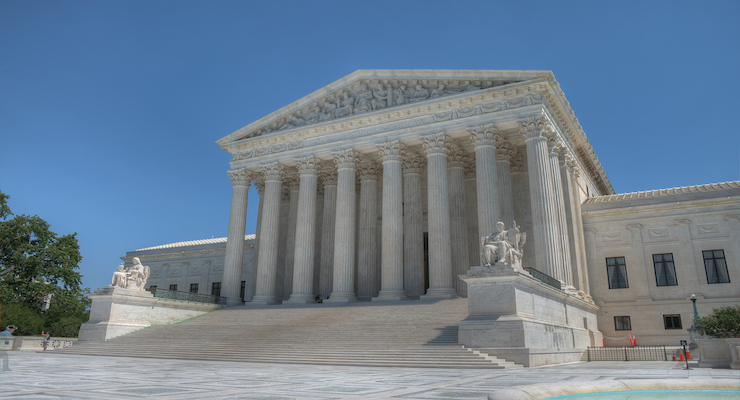 The following is an excerpt of an article from Independent Women's Forum from May 7.
The Supreme Court Suggests That The Little Sisters Are Entitled To A Religious Exemption From The Contraceptive Mandate
The oral argument in Little Sisters of the Poor v. Pennsylvania on Wednesday suggested that, after nearly a decade and three Supreme Court cases, the Justices are finally poised to rule in favor of the nuns.
The Little Sisters have been fighting for their religious liberty rights for seven years. The case began when the Obama Administration interpreted the Affordable Care Act to require employer insurance plans to cover every one of the FDA's approved contraceptives.
Even though Congress exempted many small, and even large companies, like Exxon and Visa, from the contraceptive mandate, the Department of Health and Human Services ("HHS") refused to grant an exemption to religious nonprofits, like the Little Sisters. The only accomodation offered required their complicity–mandating that the nuns authorize their insurance plans to cover birth control. As one of the Little Sisters, Constance Viet, explained, it isn't a question of money for the nuns, but morals.
In 2017, the Trump Administration issued regulations which expanded the religious exemption to include not only churches but also religious nonprofits. It seemed like the Little Sisters would finally be able to get back to work caring for the elderly poor.
And then Pennsylvania and New Jersey sued. The states argued that RFRA does not permit an exemption for the Little Sisters because the offered accommodation did not "substantially burden religious exercise." (Continued...)
Read the rest of the article by clicking the link below: