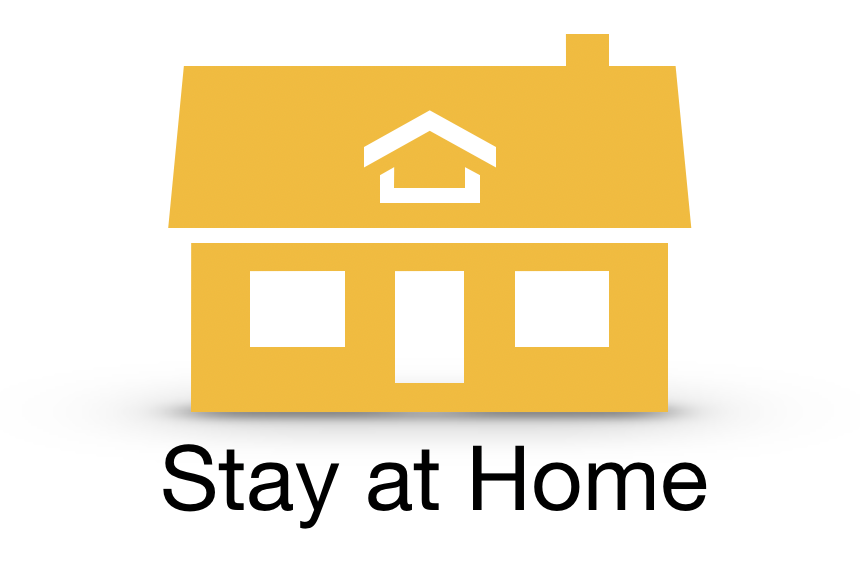 The following is an excerpt from a report in Independent.
Order is 'unlawful, invalid and unenforceable'
Wisconsin's Supreme Court has struck down Governor Tony Evers's stay-at-home order, the first statewide measure in the US to be dismissed by the courts, throwing out his quarantine effort amid a coronavirus outbreak that has infected more than 10,000 people in the state.
The court's conservative majority ultimately sided with the state's Republican lawmakers who have challenged the governor's order as the state begins to ease some restrictions, joining a nationwide "reopening" despite warnings from health officials that ending the "lockdown" without consistent safeguards could lead to a spike in infections.
Wisconsin's Supreme Court has emerged as a partisan flashpoint, following a contentious April election, favourable rulings for the state's Republicans, and the closure of an investigation into former Republican Governor Scott Walker over alleged campaign finance violations. (Continued...)
Read the article by clicking below:
https://www.independent.co.uk/news/world/americas/us-politics/coronavirus-wisconsin-supreme-court-stay-at-home-order-tony-evers-covid-19-a9513351.html