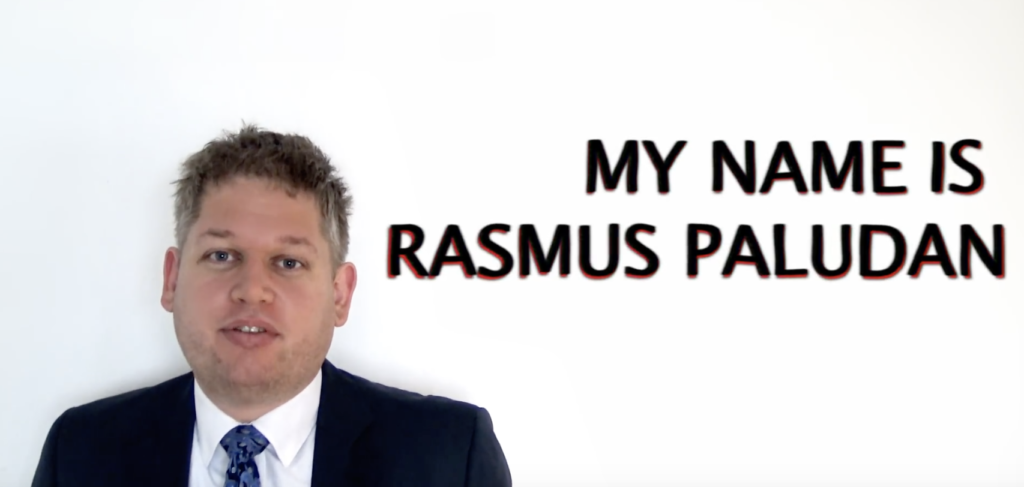 There is a surprising backlash in Denmark against Muslim immigrants that have been flooding into the country for years.
Sunday on Full Measure, we travel to Denmark and interview a controversial politician whose entire platform rests on forcing all Muslims out of Denmark.
We'll also hear from Muslim advocates who say even this distasteful politician, Rasmus Paludan, has a right to speak his mind in a society that deeply values free speech. They may dislike him, but they defend his right to give his opinions. And they agree that some of their own in Muslim society have not accepted the free speech mentality.
It's a very American debate happening in Denmark.
Also Sunday, we'll speak to the Trump administration's Ken Cuccinelli about strict border control and the criticism it draws.
And we'll dig into investigations of Big Tech companies and their practices.
Find out how to watch by clicking the link in the box below!
We never waste your time rehashing the same news you've heard all week. Find out how to watch on TV, online or on demand by clicking this link: How to Watch Full Measure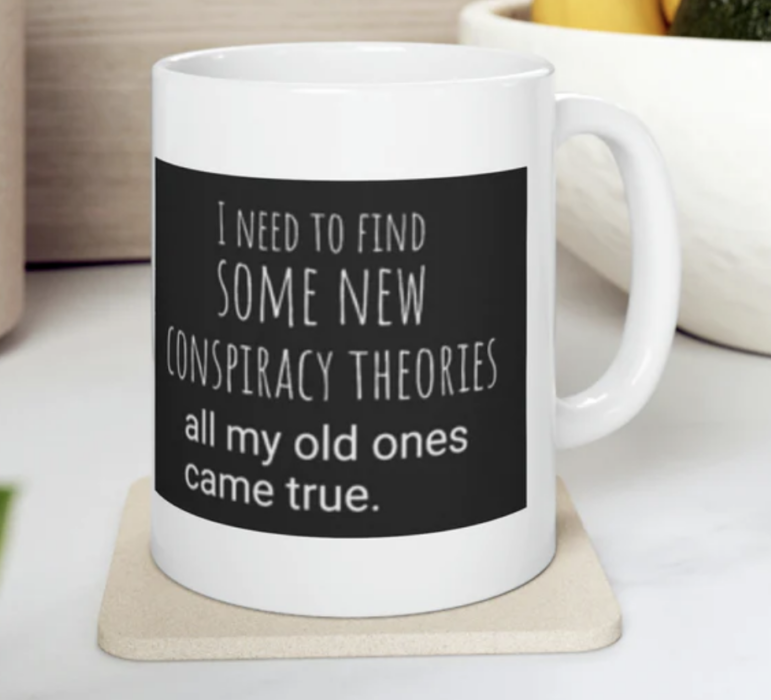 Visit The Sharyl Attkisson Store today
Unique gifts for independent thinkers
Proceeds benefit independent journalism