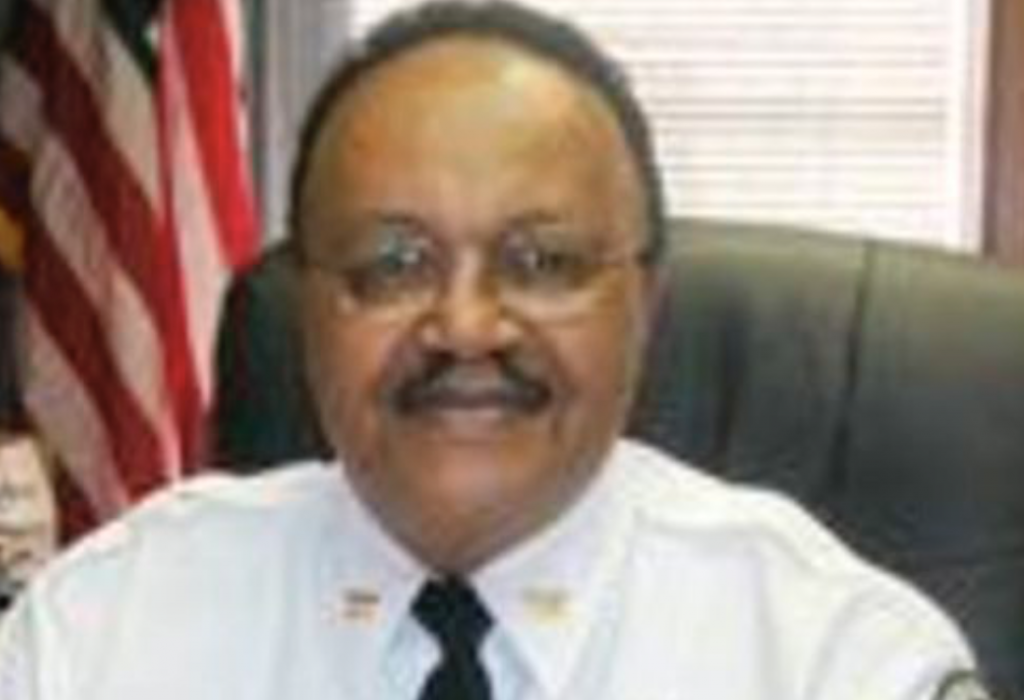 The violence that has erupted after the death of suspect George Floyd after a Minneapolis police officer used his leg to pin him down by the neck for nearly nine minutes, has claimed another innocent life.
Retired St. Louis police captain David Dorn, 77, was found dead on the sidewalk in front of a pawn shop early Tuesday morning. He was murdered by rioters who broke into the store when protests turned violent.
Dorn was said to have been "an outspoken leader who mentored youths and insisted on strict ethical conduct among his employees."
Dorn's murder was reportedly posted on Facebook Live, but the video has since been removed. Four police officers were shot, and rioters threw rocks and fireworks at them. Scores of businesses were vandalized and burglarized.
No arrests have been made in Dorn's death, so far.