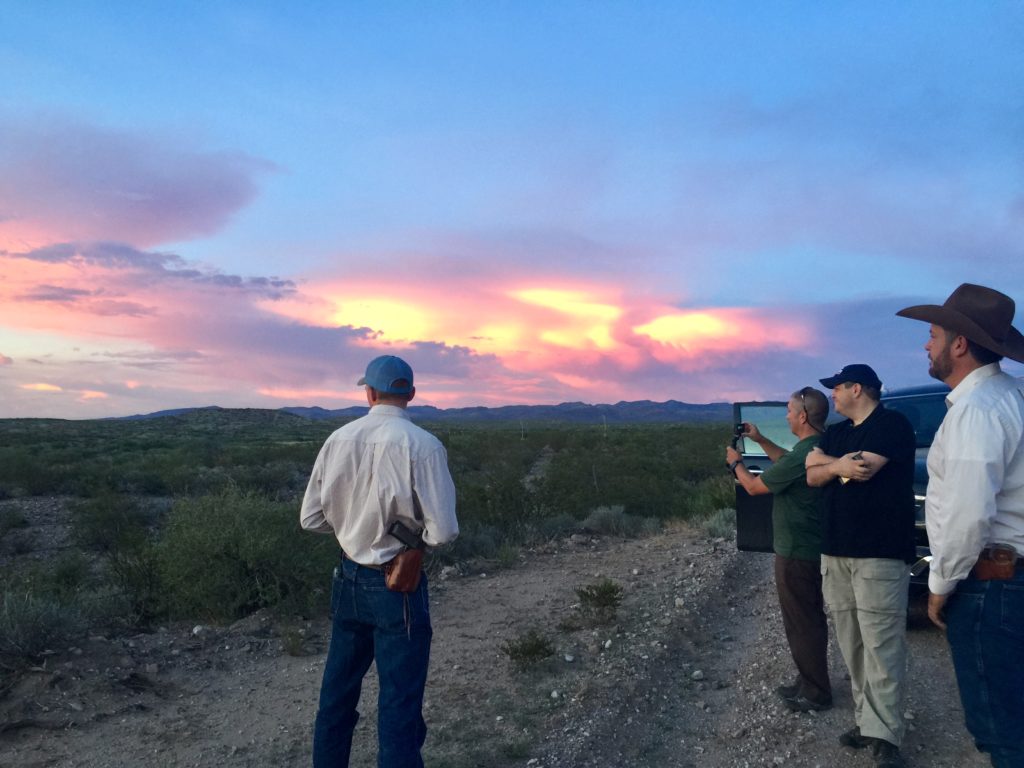 One county in Arizona was overrun with drugs being moved by illegal thugs coming in from Mexico.
Until they deployed a cheap, simple solution.
Sunday on Full Measure, we tell the incredible story of "Desert Eyes."
Also, the U.S. was among the nations that used chemical weapons in World War One. Most of the world agreed to ban their use in 1993. Now, we're on the short list of countries that still have stockpiles. But not for long. The military is finally destroying the last of these deadly chemical agents.
Scott Thuman takes us to the Blue Grass Army Depot for a fascinating inside look at the risky process.
And the "Media Mistakes" in the era of Trump continue to grow.
I hope you'll catch this week's Full Measure. Click the link in the green box below to find out all the ways you can see Full Measure!
We never waste your time rehashing the same news you've heard all week. Find out how to watch on TV, online or on demand by clicking this link: How to Watch Full Measure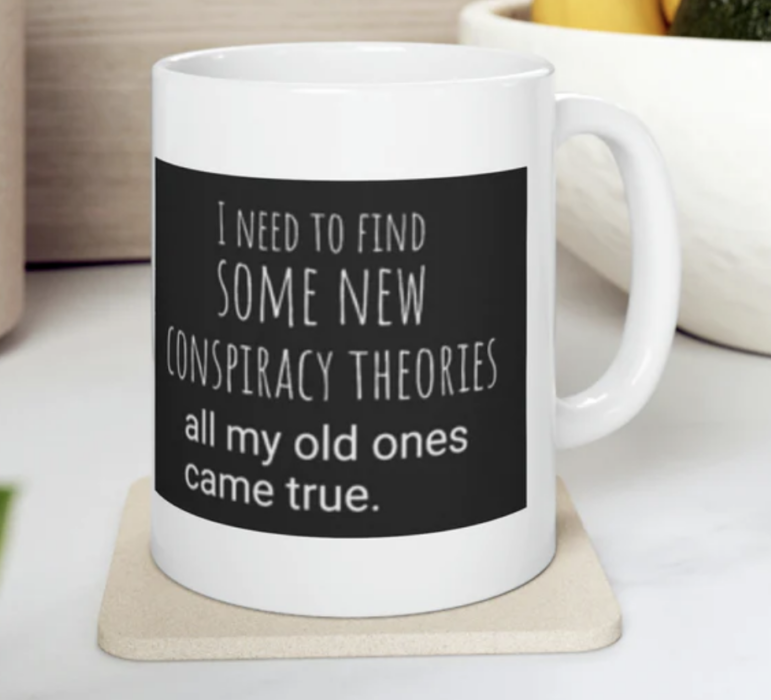 Visit The Sharyl Attkisson Store today
Unique gifts for independent thinkers
Proceeds benefit independent journalism