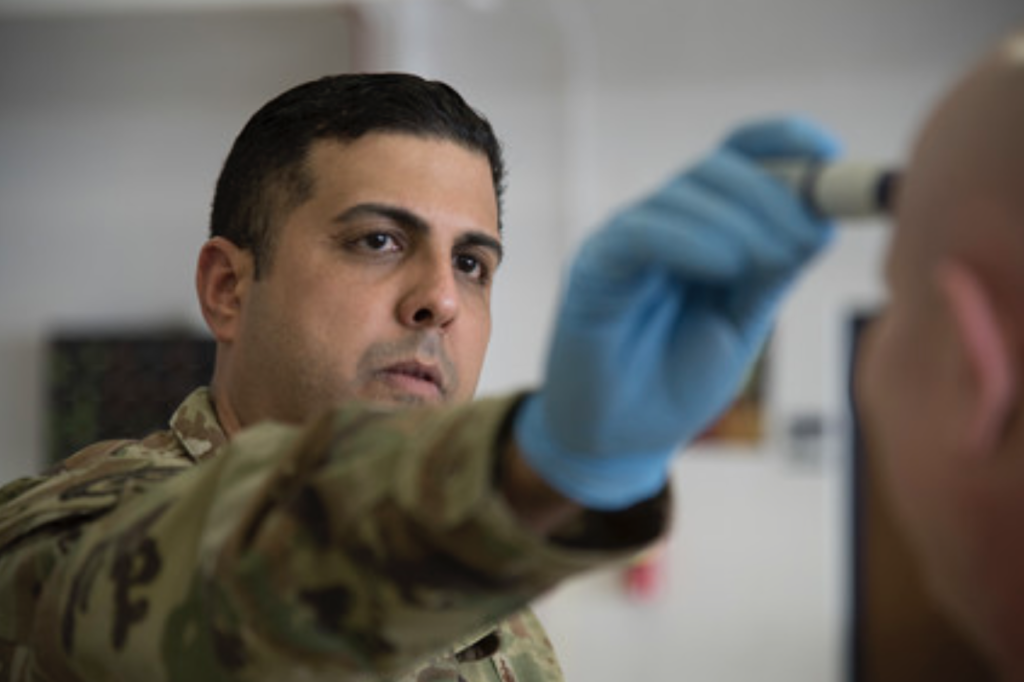 The following is an excerpt from an article in Medscape.
Public health and infectious disease experts warn that the United States needs to increase its influenza vaccination rate substantially this fall to mitigate a potentially deadly confluence of seasonal influenza with an anticipated second wave of COVID-19.
"When you have a collision of these two things happening at the same time, I think we're going to be in real trouble," Rochelle Walensky, MD, chief of the infectious diseases division at Massachusetts General Hospital, Boston, told Medscape Medical News.
Walensky noted that about 45% to 50% of people get a flu vaccine in any given flu season. While a COVID vaccine is also needed, she said, increased uptake of the flu vaccine is sorely needed. "We need to do a massive vaccine campaign because that's something we can do something about in terms of prevention," she noted.
"High vaccine coverage would reduce influenza-related mortality, while also helping to preserve the capacity and function of the health system during circulation of influenza viruses and severe acute respiratory syndromecoronavirus 2," writes Lawrence O. Gostin, JD, a professor at Georgetown University's O'Neill Institute for National and Global Health Law, Washington, DC, and Daniel A. Salmon, MD, of the Institute for Vaccine Safety at Johns Hopkins Bloomberg School of Public Health, Baltimore, Maryland, in a recent JAMA Viewpoint.
Gostin told Medscape Medical News that a bad flu outbreak this year "would be really ruinous for the healthcare system. If we continue to have those COVID spikes as a second wave, there would probably be 50% or 100% more hospitalizations on top of those from the flu." (Continued...)
Read more by clicking the link below:
https://www.medscape.com/viewarticle/932813?src=mkm_covid_update_200623_mscpedit_&uac=298618HK&impID=2431877&faf=1
Fight government overreach and double-standard justice by supporting the Attkisson Fourth Amendment Litigation Fund for Attkisson v. DOJ and FBI for the government computer intrusions. Click here.