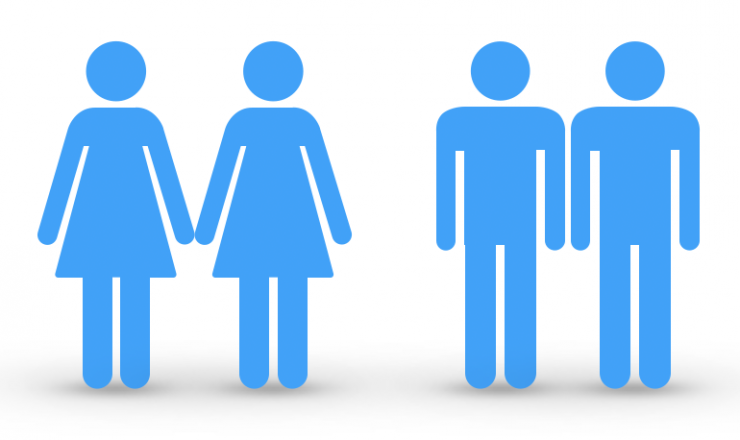 Two in three Americans (67%) surveyed say they believe same sex marriages should be recognized as lawful.
That figure matches the high number Gallup found in 2018.
We are approaching the five-year anniversary of the U.S. Supreme Court ruling that all states must recognize same-sex marriages.
Gallup first polled the public about support for gay marriage in 1996. At that time, 27% favored it.
According to Gallup, "The trend parallels the evolution of societal attitudes on legalizing marijuana over roughly the same time."
Read more from Gallup by clicking the link below:
https://news.gallup.com/poll/311672/support-sex-marriage-matches-record-high.aspx?