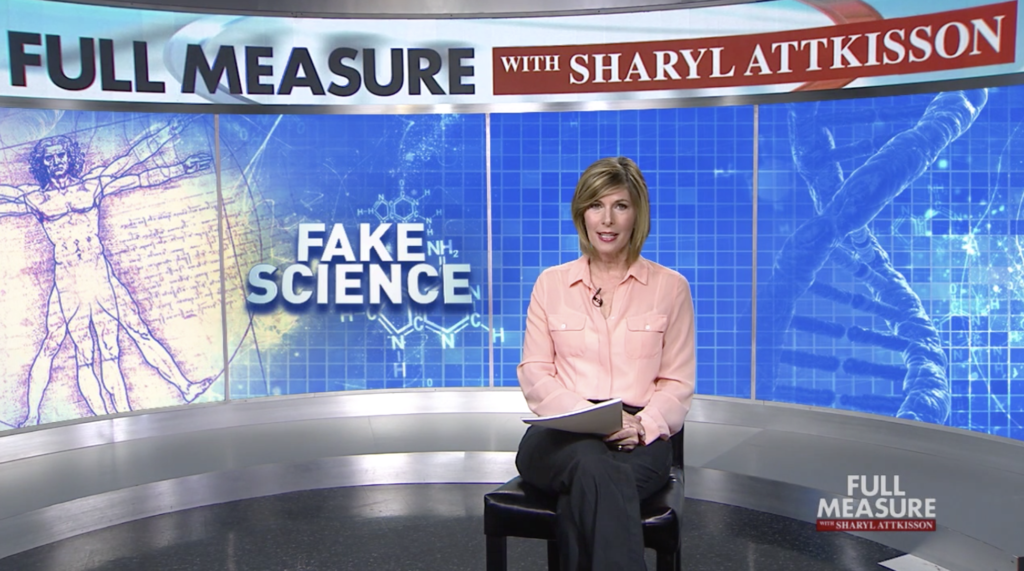 The key study claiming hydroxycholoroquine is dangerous has been retracted by the New England Journal of Medicine and Lancet.
The journals say after the study was published, more than 100 scientists took issue with it, and it turns out the data cannot be confirmed.
Among other things, the scientists criticized the methodology of the study. They also questioned why the authors refused to identify any of the hospitals that contributed patient data, or even to name the countries where the hospitals are located. 
The study's lead author was Dr. Mandeep R. Mehra, a Harvard professor.
Re-watch my fair and accurate report (without the spin) about the current research on hydroxychloroquine to prevent or treat coronavirus. Click the link below.
Full Measure Hydroxycholoroquine: Without the Spin
While we're at it, watch my report on Fake Science: why top authorities from medical journals say much of what's written in their pages cannot be trusted:
To help fight government overreach, support Attkisson v. Dept. of Justice/FBI over the government computer intrusions. Click here to support.