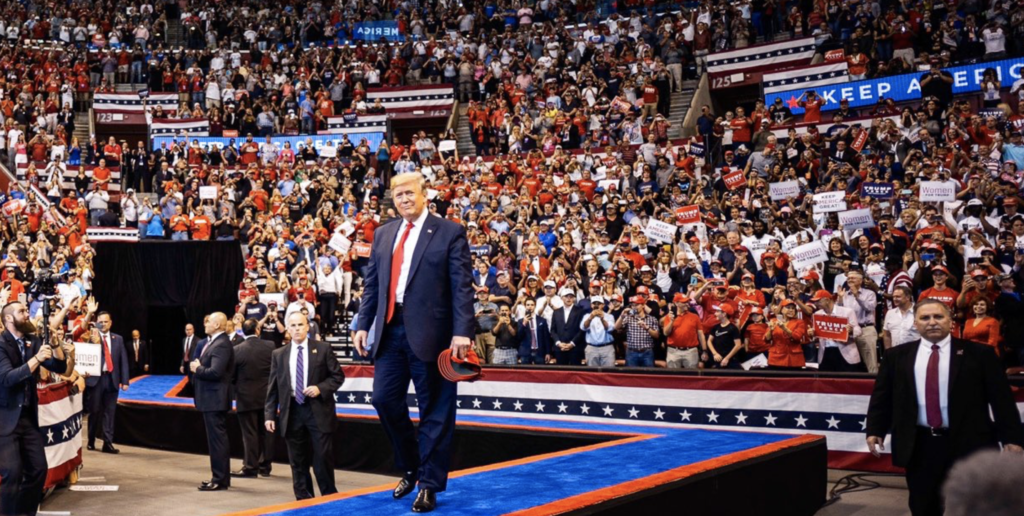 The vast majority of respondents in the latest unscientific poll at SharylAttkisson.com say President Trump should hold his rally Saturday.
Ninety-five percent (95%) approve of the rally, to be held in Tulsa, Oklahoma, despite concerns about coronavirus.
Two percent (2%) say Trump should not hold the rally because it's unsafe.
Should Trump hold rally Saturday?
95% Yes, I can't wait!
2% No, it's unsafe
1% No, for other reasons
2% Not sure/don't know