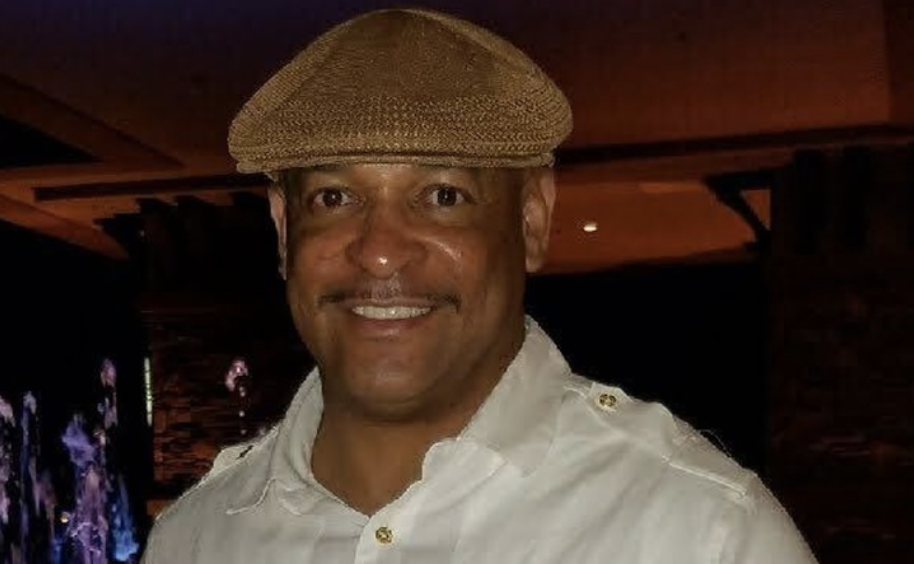 As many in the nation mourn the death of suspect George Floyd after a Minneapolis police officer kneeled on his neck for nearly nine minutes, the violent aftermath is claiming more victims.
One of them is 53-year-old Patrick Underwood.
Underwood, a federal officer, was on duty during the riots in Oakland California, when someone drove up in a car and fired shots out of the window at him and another officer, who was injured.
A friend who did not want to be identified, released this quote, "Patrick was one of the kindest souls I have ever had the pleasure of meeting. A man full of empathy and compassion whose smile would light up a room. Humbleness and humility were his two greatest assets. The world needs him and more like him, especially in these troubling times."