Read the Minneapolis Police Department policy in effect at the time now ex-Officer Derek Chauvin used a neck restraint on suspect George Floyd for nearly nine minutes.
Floyd died reportedly shortly after the encounter.
Chauvin has been arrested and charged with second-degree manslaughter and second-degree murder. His bail is set at one million dollars.
PODCAST: Listen to why the George Floyd case might not be open and shut. Click here.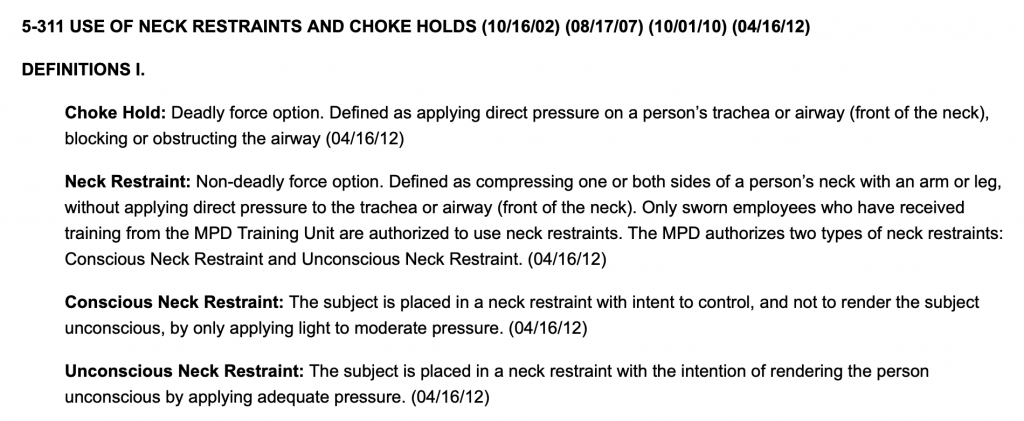 See the link below:
http://www.ci.minneapolis.mn.us/police/policy/mpdpolicy_5-300_5-300