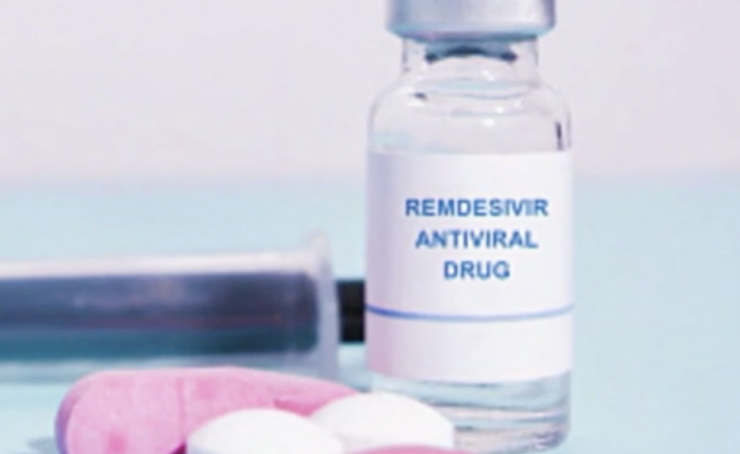 There are dozens of potential coronavirus treatments in development or undergoing tests.
One intravenous (IV) treatment touted by Dr. Anthony Fauci of the White House coronavirus task force is remdesivir, made by Gilead Sciences.
Gilead has now announced pricing for its drug: $520 per vial, which adds up to $3,120 per patient for a six vial course of treatment.
The price to those "outside of private insurance" will be $390 per vial, Gilead says, or $2,340.
According to Reuters:
Analysts at Royal Bank of Canada said they saw revenue potential of $2.3 billion from the drug in 2020, helping offset more than $1 billion in development and distribution costs.
In contrast, the malaria drug hydroxychloroquine can cost pennies per dose and is being studied not only to treat coronavirus, but also to prevent it.
A media campaign controversialized hydroxycholorquine after President Trump repeatedly said the drug could be a game changer if it proves to be effective against coronavirus.
Studies have produced mixed results when it comes to both hydroxycholorquine and remdesivir.
A third drug, dexamethasone, is also being tested to use against coronavirus, as are numerous other medicines.
More results of various studies are expected by summer's end.
Read more by clicking the link here.
https://www.medscape.com/viewarticle/933097?src=mk