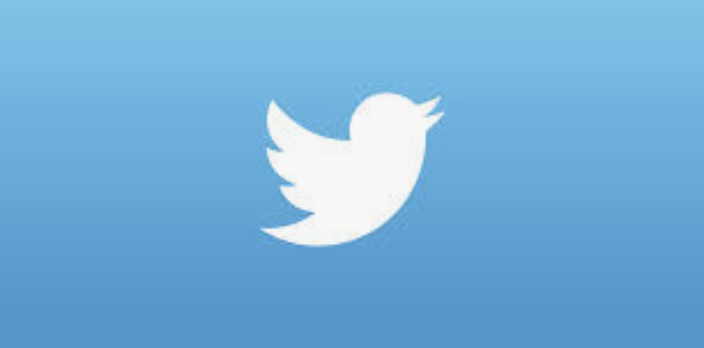 Twitter is flagging users to a security breach involving personal information of users who buy ads on the social media platform.
According to Twitter, there was a "data security incident" prior to May 20, 2020 that allowed people using a shared computer to see the other person's billing information, improperly stored in the Internet browser's "cache."
Examples of that information include email address, phone number, last four digits of your credit card number (not complete numbers, expiration dates or security codes), and billing address. If you used a shared computer, it is possible that if someone used the computer after you they could have seen the information stored in the browser's cache (most browsers generally store data in their cache by default for a short period of time like 30 days). 

Twitter notification to users on June 23, 2020
Twitter says it has updated the instructions it sends to the browser's cache to prevent this from happening again. It adds there is "no evidence" that billing information was compromised, but it notifying users so that they are aware of the issue.