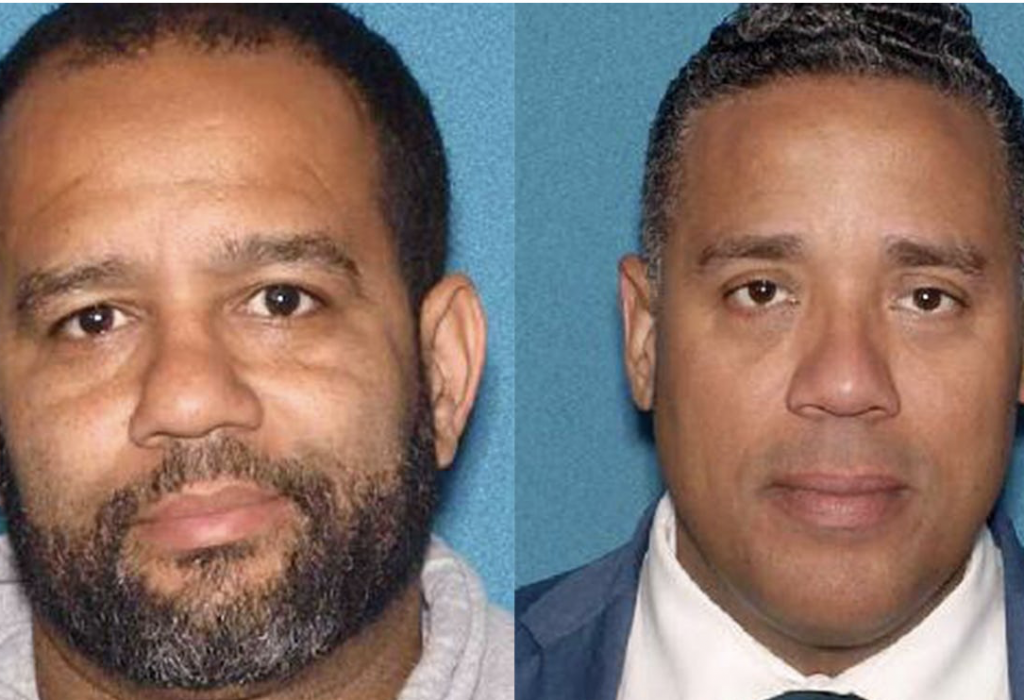 Paterson 1st Ward Councilman Michael Jackson, along with 3rd Ward Councilman-elect Alex Mendez are charged, along with two other New Jersey residents.
Charges include unauthorized possession of ballots, election fraud, falsifying or tampering with records, and tampering with public records.
The following is an excerpt from an article in JustTheNews.com.
Four New Jersey residents have been charged in a recent mail-in voter fraud case, with state's attorney general accusing them of multiple crimes including voting fraud, tampering with public records and unauthorized possession of multiple vote-by-mail ballots.
Fraud allegations have plagued the recent Paterson City Council special election in New Jersey, with three losing candidates last month demanding a recount after thousands of ballots were voided in the largely mail-in race. 
New Jersey Attorney General Gurbir Grewal announced Thursday that four people, one of them a Paterson city councilman and another a councilman-elect, have been charged with committing fraud during that election.
Grewal said the state would "not allow a small number of criminals to undermine the public's confidence in our democratic process."
Read the story at JustTheNews.com by clicking the link below:
https://justthenews.com/politics-policy/elections/new-jersey-attorney-general-charges-local-politicians-mail-voter-fraud
The upcoming July 7 primary will be mostly done by mail-in ballots, as was the May 12 election.
Also charged are: Shelim Khalique and Abu Razyen.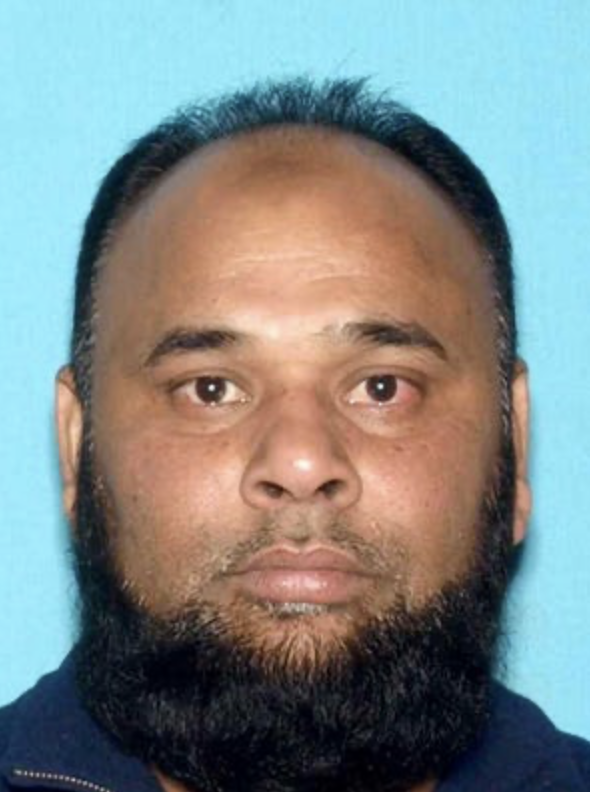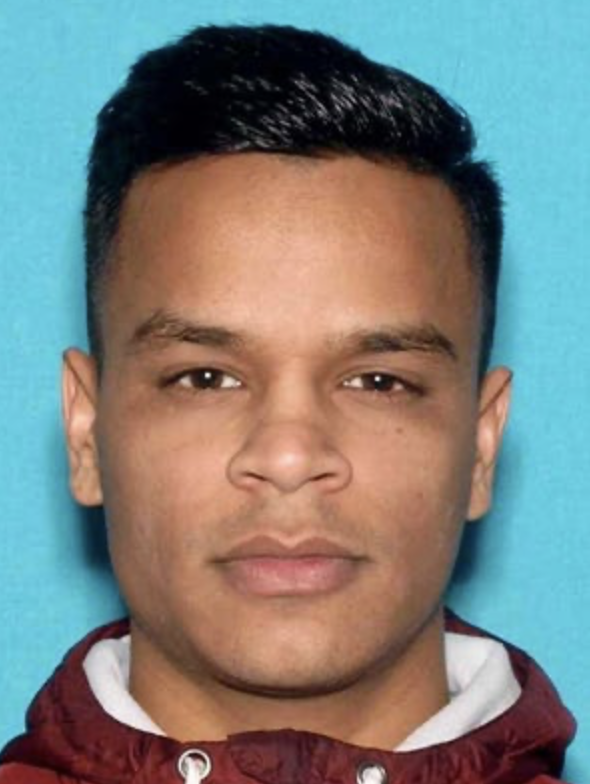 The suspects who have commented have denied any wrongdoing.
Read more here: https://www.northjersey.com/story/news/paterson-press/2020/06/25/paterson-nj-election-fraud-who-charged-and-what-we-know/3260250001/