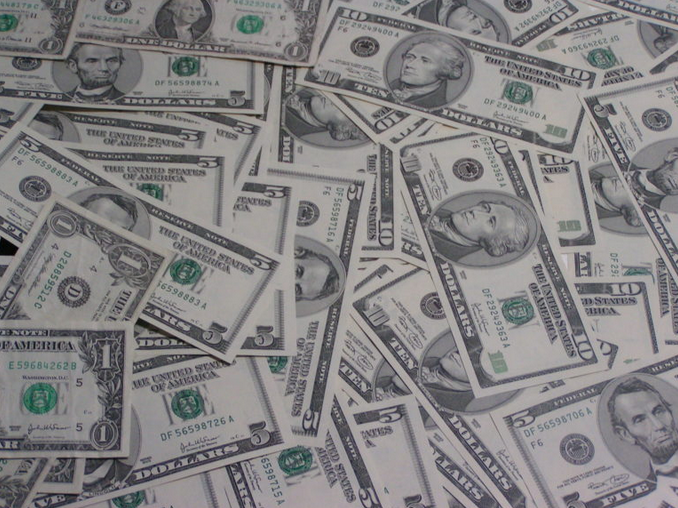 USPS projections of its coronavirus losses were wildly off
USPS projected $48 billion in coronavirus-related losses through 2021
Instead, USPS reports revenue above $330 million more than the same period last year
New figures from the U.S. Postal Service (USPS) show its revenue turned out to be a lot higher than the agency predicted during the first three months of the coronavirus crisis.
The agency even bested its revenue from the same time period in 2019.
Read more by clicking the link below:
https://justthenews.com/accountability/waste-fraud-and-abuse/postal-service-revenues-jump-during-pandemic-despite-warnings
To help fight government overreach, support Attkisson v. Dept. of Justice/FBI over the government computer intrusions. Click here to support.